Burns & Wilcox selects regional practice leader | Insurance Business America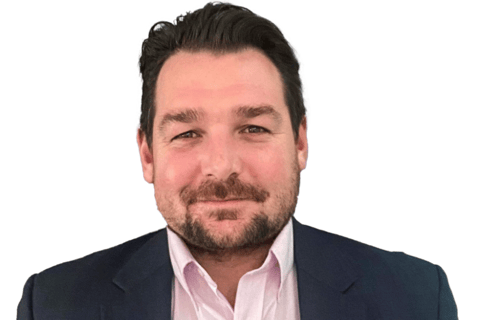 Wholesale insurance brokerage Burns & Wilcox has announced the appointment of Brandon McCarty (pictured above) as regional personal insurance practice group leader.
In his new role, McCary will be responsible for developing and expanding the company's portfolio of personal insurance products in the Midwest and Canada. He will report to Bill Gatewood, corporate senior vice president and national personal practice leader at Burns & Wilcox.
McCarty has more than 13 years of insurance industry experience. Prior to joining Burns & Wilcox, he served as territory vice president and AmWINS and senior business development leader at Talage.
"Brandon's broad insurance industry experience makes him a well-rounded addition to the Burns & Wilcox personal insurance team," Gatewood said. "We are confident his underwriting background will be an excellent resource for our offices and carrier partners alike. He has a strong sense of collaborative teamwork and fits in well with our growing team."
"As Burns & Wilcox continues to expand its market reach in personal insurance and invest in its people, I look forward to helping the company continue its momentum," McCarty said. "Burns & Wilcox is well-respected throughout the industry, and with my experience in personal insurance and as a retail agent, I am prepared and excited to take on this new role."
Burns & Wilcox has seen considerable growth in recent years, which has led to an increase in hiring. Over the past year, the company has onboarded more than 300 new employees and promoted 200 existing employees.