Businesses go Gaga for drones | Insurance Business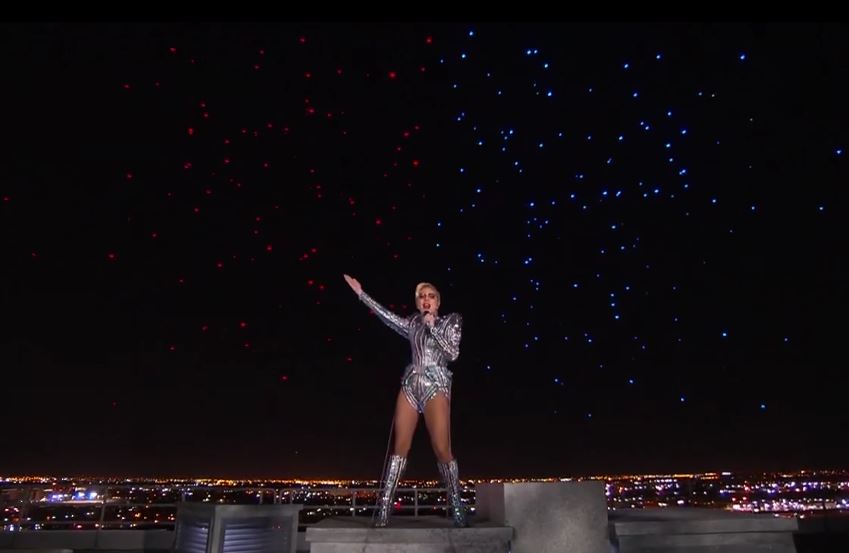 Henri Gendreau and Alan Levin

The synchronized swarm of 300 drones lit up the night sky behind Lady Gaga, morphing into an American flag as she recited the Pledge of Allegiance.

Sunday's Super Bowl halftime light show -- prerecorded to comply with prohibitions on flying drones over people -- was choreographed by Intel Corp. It provided a dramatic backdrop for the performance and also illustrated the ways large companies are embracing unmanned aircraft in sometimes unexpected ways.

The registration of drones used for business has gone from a trickle to a flood. Only a handful were listed in the U.S. Federal Aviation Administration's aircraft registration database a few years ago. That number swelled to 6,683 as of the end of 2016, according to agency records analyzed by Bloomberg.

The list of companies reads like a who's who of top U.S. corporations, along with startups seeking to catch the wave of unmanned commerce. It comprises old-guard railroads like Berkshire Hathaway Inc.'s BNSF, utilities including Sempra Energy's San Diego Gas & Electric Co., and technology companies like Microsoft Corp., Amazon.com Inc. and a company that has supplied drones to Alphabet Inc.'s Project Wing.

In December alone, Disney Co.'s TV network, ABC Inc., registered 29 drones, bringing its total to 51.