County records hold useful information about prospective clients | Insurance Business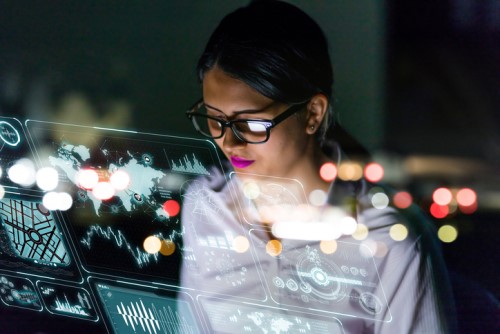 The wealth of information found in public records, through social media, and via Google Maps, about Americans and their properties holds a ton of value for insurance professionals. One platform has harnessed that data and made it accessible so that potential clients are even easier to find and evaluate.
The concept for Risk Lookup – that there had to be a better way to get information about prospects – came to its founder, Joe Totah, almost a decade ago when he owned his own insurance agency, and has been on his mind ever since, until he hired the right team and brought it to reality about a year ago.