Elon Musk confirms Tesla to still launch its own insurance | Insurance Business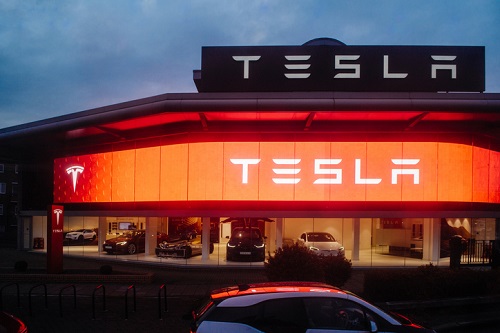 Tesla CEO Elon Musk told shareholders at the company's annual meeting that an insurance product is still in the works and will be launched after the completion of an unspecified acquisition.
Musk first revealed that the automaker was planning to enter the insurance business during a call with analysts following its first quarter earnings report in April. Originally scheduled to launch in May, Musk told investors that the product would leverage data from its Autopilot system to determine premium rates.