EPIC taps new employee benefits VP | Insurance Business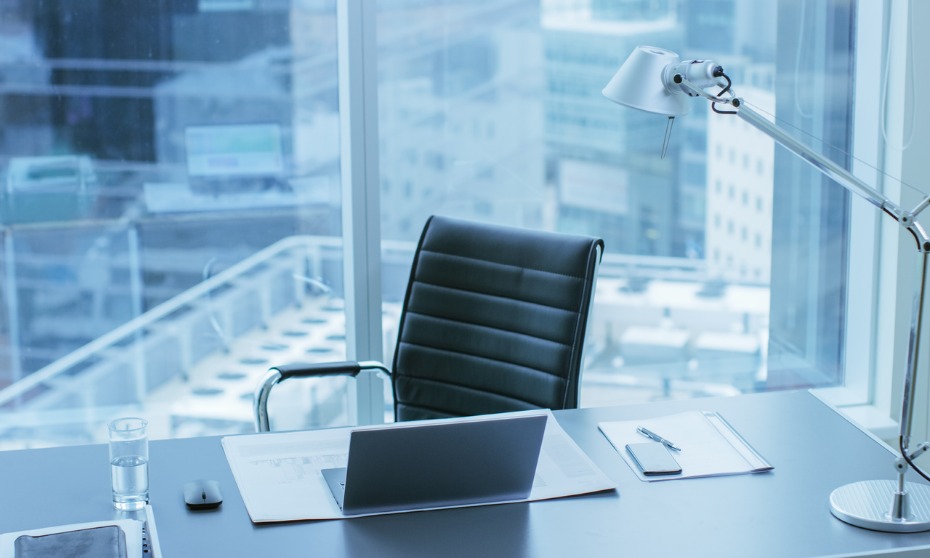 EPIC Insurance Brokers and Consultants has announced the appointment of Dennis Park as vice president of employee benefits. Park will be based in the company's Irvine, Calif., office and will report to Tony D'Asaro, managing principal, and Tiffany McClellan, regional director of employee benefits.
In his new role, Park will be responsible for new business development and the design, implementation and management of employee benefits programs, with a focus on middle-market companies across a wide range of industries. Prior to joining EPIC, Park was an employee benefits consultant for OneDigital Health and Benefits. He has also worked at Northwestern Mutual Financial Network.
"We are thrilled to continue the growth of our employee benefits consulting operations in Southern California with Dennis's addition," said Jim Gillette, president of EPIC's Pacific South region. "He is a well-respected, highly consultative employee benefits professional who will deliver great value to our clients and to other EPIC team members. I could not be more excited to have Dennis join our EPIC team."