Has Lloyd's just found the answer for pandemic insurance cover? | Insurance Business America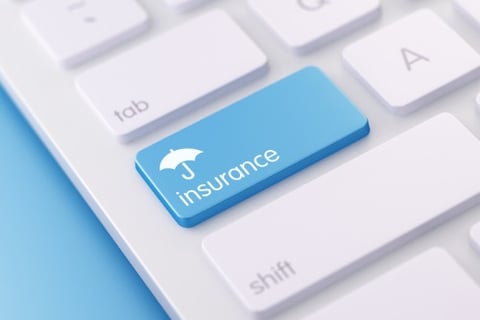 Insurtech start-up Thimble has been selected to take part in the Lloyd's Lab accelerator program, in which the company will develop an insurance solution to address the pandemic coverage gap of small businesses.
According to a release by Thimble, the COVID-19 pandemic has forced many small businesses to learn the hard way that their business interruption insurance does not cover losses related to the outbreak. Not only has this trend led to a severe blowback for the insurance industry, but it has also led to multiple lawsuits from business owners seeking payment, Thimble explained.
As part of the Lloyd's Lab accelerator, Thimble will tackle this issue by developing low-limit parametric contingent business interruption coverage that would protect businesses from future pandemics. The insurtech hopes that the development of the coverage solution will serve as a "first line of defense" for small businesses that pay them once the parameters of the insurance are met.
"Traditional insurance policies do not work for pandemics because most policies will pay out at the same time," said Thimble founder and CEO, Jay Bregman. "No private company can maintain a balance sheet big enough to pay those claims and survive. We can, however, sell smaller policies with lower limits, that would pay out programmatically and instantly if criteria are met-- for example, if all the businesses within a certain zip code are forced to close."
Bregman added that Thimble is thrilled to have Lloyd's support on the development of the parametric insurance program.
Lloyd's received over 140 applications from around the world for the fifth cohort of its Lloyd's Lab accelerator, which begins September 07, 2020.