Kennedys to go ahead with annual salary hikes | Insurance Business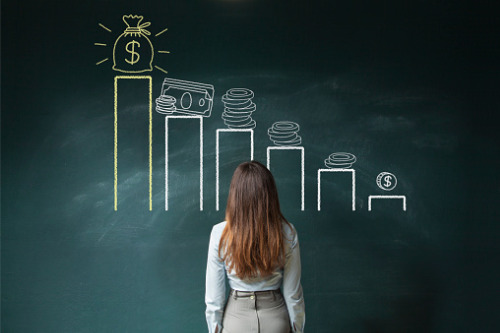 Global insurance law firm Kennedys has announced that its annual salary increases, which were postponed from May for non-lawyer staff and from September for lawyers, will go ahead in November.
The firm paused the annual increases to allow its board to monitor the impact of the COVID-19 pandemic on the business. However, Kennedys has now decided to go ahead with the increases, which are performance-based and apply to all eligible fee-earning and business services staff.
In June, the firm posted a record turnover of £238 million (about $310.9 million) for the financial year 2019-2020, a 9% increase over the previous 12 months. During this time, Kennedys also launched Kennedys IQ, a separate tech-driven company billed as "Kennedys, without the lawyers."
Kennedys said that it has prioritized job security for its staff over the last six months. The firm has not announced any redundancies, reduced staff hours, or cut pay during the pandemic. It also confirmed that it would honor all staff bonus commitments this year.
"It gives me immense satisfaction and pride to lead a partnership which chooses to reward our staff during what is a challenging time for so many businesses," said Nick Thomas, senior partner at Kennedys. "But the reality is that they've earned it and deserve it, having demonstrated their ability to maintain productivity remotely, helped by our robust IT platforms. As a business, we live and breathe by doing the right thing for our people and our clients, and we will never lose sight of the fact that our success is down to our people.
"We make these increases partly off the back of an excellent financial year, but also with an eye on further success," Thomas said. "We're certainly not immune to the challenges of the pandemic, but we are a strong, well-run business and will proceed this year with a combination of cautious optimism and a focus on continued growth."