Man jailed for threatening insurer's employees | Insurance Business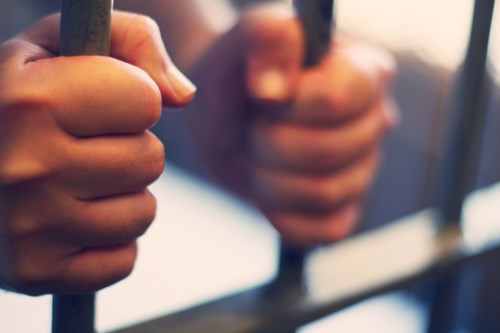 A 37-year-old man in California has been sentenced to 10 years in state prison for stalking and threatening three Liberty Mutual Insurance employees.
Citing Placer County Sheriff spokesperson Dena Erwin, Fox40 reported that convict Lloyd Dylan Jones was unhappy with a settlement he received from the firm, and that it escalated to the point of employees fearing for their lives.
Jones was served with restraining orders twice – one in Placer County where the firm is located, and another at his home in El Dorado County. He was prohibited from possessing firearms and ammunition.
However, the firm still had to hire private security for about a month. At one point, the threats got so bad that employees were ordered to evacuate the building and go home, Fox40 reported.
Jones was arrested, and police obtained a search warrant against his home. They found more than a dozen assault-type rifles, two ballistic vests and about 6,000 rounds of ammunition, according to Erwin as quoted in the report.
Investigators described Jones's case as premeditated, as deputies found weapons inside his vehicle, parked a mile from the courthouse, which was also in proximity to Liberty Mutual.
"They really feel like that he was dead set on committing this crime if he didn't get what he wanted," Erwin said. "So I feel like we have saved some people's lives with this arrest."
Related stories:
Former politician and insurance agent pleads guilty to scamming clients
Ex-Allstate employee awarded eight-figure settlement