Maserati-buying agent gets jail time over client fraud | Insurance Business America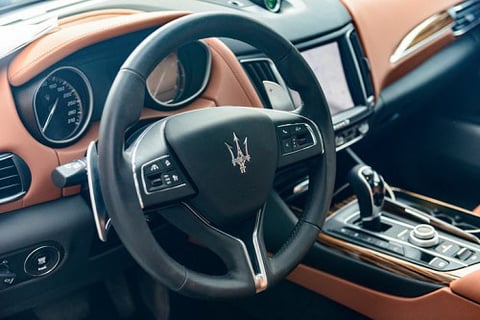 An insurance agent based in San Diego, CA has pleaded guilty to defrauding his clients out of almost $1.5 million, pocketing the cash for himself.
The agent, 43-year-old Shawn Heffernan, solicited investment funds and spent the cash he received on personal expenses such as jewelry, three rental properties, and even a Maserati.
City News Service
reported that Heffernan faces nine years in state prison when he is sentenced March 07 by Judge Howard Shore.
Investigators said that Heffernan's fraudulent activities had a pattern to them. As a licensed insurance agent, he would first sell annuity policies issued by legitimate insurance companies. But before the annuity policies expired, he would convince his clients to surrender the existing policies and purchase new ones.
This exploit, called "churning," lead to considerable amounts of commission for Heffernan while handing out substantial surrender penalties for clients, prosecutors explained.
In one such case, investigators found over $490,000 in early surrender fees and $280,000 in additional commissions collected by Heffernan.
Prosecutors also said that the defendant managed to convince his victims to cash out their annuity policies or invest additional funds into loosely defined investments directly with him. Heffernan offered scant details and next to no documentation to his victims, depositing the investment money directly into his own bank account.
If a client asked him to withdraw money from their "investment," Heffernan would withdraw money he solicited from later investors.
Related stories:
KY insurance exec headed to prison for fraud
PA man convicted of murder in insurance scam