Nexus and Xenia to part company | Insurance Business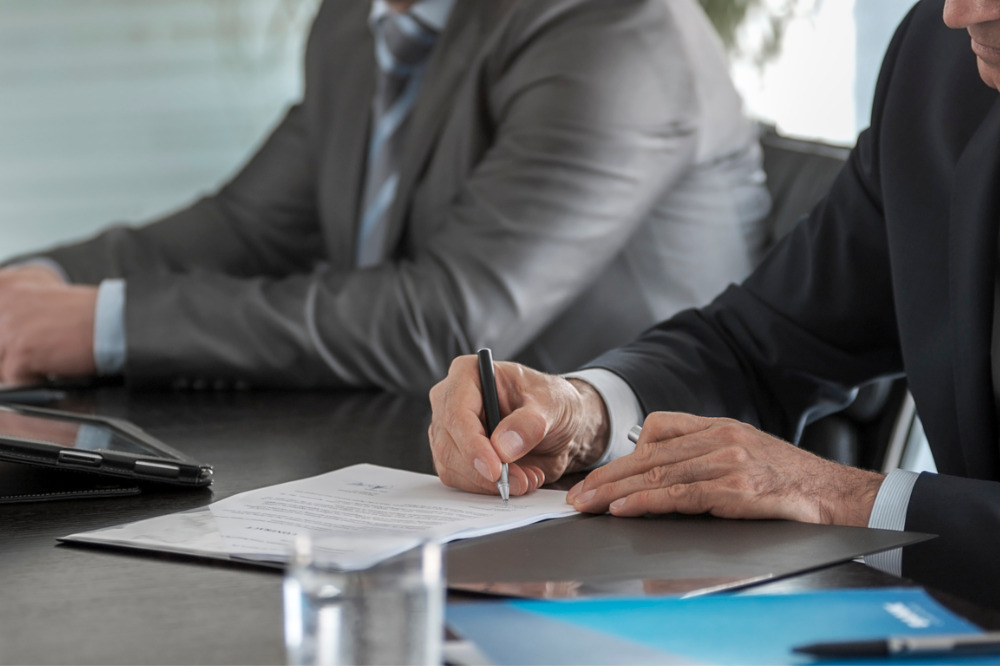 Trade credit and surety brokerage Xenia Broking Group is set to become a separate business from its parent Nexus Group.
In a release, the specialty managing general agent said the move is part of its "previously trailed strategy" to establish Xenia as a standalone operation. To facilitate the demerger, Nexus has made a couple of management team changes.
Xenia chief executive Tim Coles, who also served as Nexus chief operating officer, will be leading the separation process. The development sees Coles step down from the group COO post, with Millstream Underwriting Limited managing director Tim Brangwyn succeeding him.
Meanwhile, promoted to Millstream MD is co-director Rob Amati.
"These moves reflect our unrelenting single-mindedness to bring out the best of our talented executive team as the group continues its journey of success and growth," explained Nexus group chief executive Colin Thompson. "I am very pleased for Tim Brangwyn – he brings great experience and a credible track record of running a business to his new role, and I am confident he will lead us to further achievements."
"We launched Xenia Broking Group Limited in March 2019 when Tim Coles became its CEO in addition to his role as Nexus group COO. It is with great credit to his leadership that we were able to announce last month the integration and launch of Xenia."
Thompson said they will now be able to pursue the separation strategy, adding that they believe Xenia will develop faster as an independent entity with Coles at the helm.
The group boss went on to note: "Millstream remains in the highly skilled hands of Rob Amati, who has shown what he is capable of and is more than ready for promotion to managing director. I am excited by what these changes mean for the group and for where they will take us."