OnStar Insurance Services goes nationwide | Insurance Business America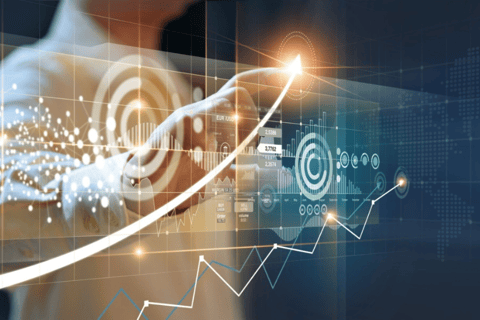 OnStar Insurance Services has announced that it has launched in Michigan, marking the insurer's 50th state launch. OnStar Insurance Services is now available to customers across the United States.
"Michigan is a significant launch for OnStar Insurance and we have the opportunity to help drivers save on their premiums based on their safe driving behaviors, made possible by General Motors' in-vehicle technology on qualifying vehicles," Andrew Rose, president of OnStar Insurance and vice president of insurance innovation at General Motors, wrote in a LinkedIn post. "In January, we announced the launch of our new telematics algorithm, developed jointly with affiliates of American Family Insurance, that assesses driving habits using GM vehicle data to reward customers for safe driving behaviors."
That algorithm is now live in Michigan, Rose said.
"When calculating premiums, some of the driving behaviors we look at include: seat belt usage, driving at high speeds, and sudden actions like aggressive braking," he said. "This program is also live in Arizona, Illinois and Texas. An analysis of customers qualifying for savings based on their safe driving saved an average of almost $500 per eligible vehicle with OnStar Insurance's new telematics score in those states."
Read next: General Motors unveils new auto insurance offering timeline
Rose said that OnStar Insurance envisioned a shift from evaluating customers based on factors like credit scores, education and occupation to a paradigm where customers were evaluated primarily on safe driving behaviors.
"We fully intend to continue to innovate, making the insurance purchasing process more seamless and better for the customer, and this latest milestone is just another incremental step on our journey to transform the insurance industry," he said.