Retroactive business interruption measures could bankrupt US insurers in two months | Insurance Business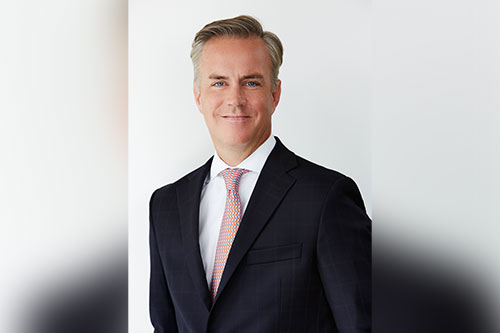 Global pandemics like COVID-19 have been deemed uninsurable by private insurers. The sheer size and unpredictability of pandemic events makes them nigh on impossible for the industry to apply a standard underwriting practice to. For that reason, most standard insurance contracts around the world include clear policy wording that excludes coverage for pandemic and communicable diseases.
Despite common virus and bacteria exclusions, a significant number of lawsuits and class actions have been filed against US insurers for denying business interruption claims resulting from coronavirus-related losses. The industry has taken a united stance in that they cannot pay claims on insurance policies for which they collected no premiums due to the virus and bacteria exclusions, but that has not stopped some policymakers from suggesting retroactive measures that would essentially force insurers to rewrite contracts and pay out business interruption losses.