RPS examines firming US casualty market | Insurance Business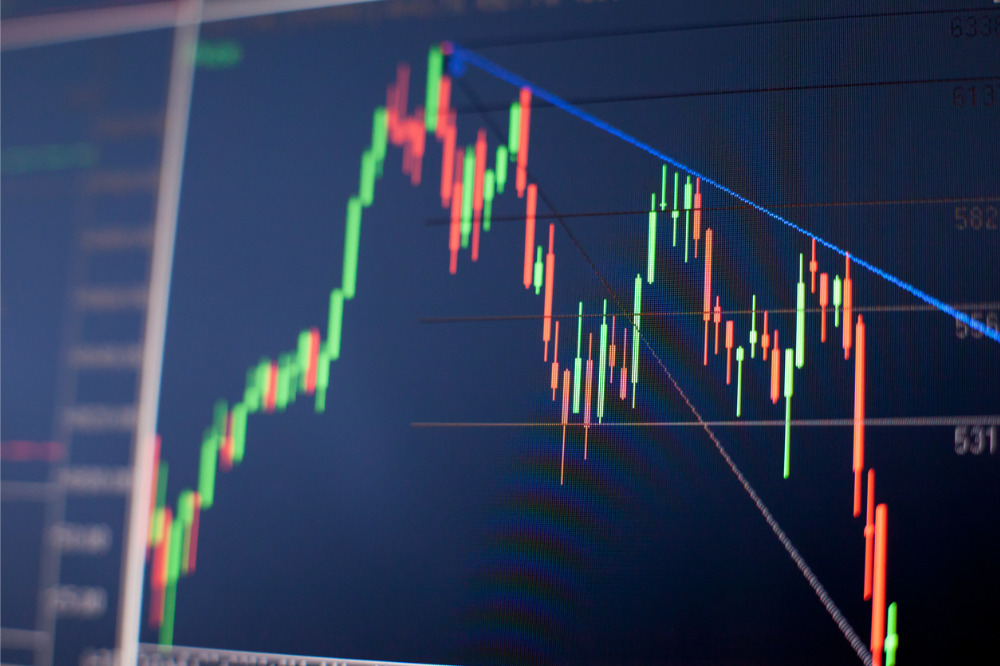 The US casualty insurance market has caused broad firming across the umbrella/excess liability line, according to E&S wholesale broker and MGA Risk Placement Services (RPS). The trend is expected to continue through the remainder of the year and into 2021, RPS said.
Through the first half of 2020, the umbrella/excess casualty market was characterized by firming insurance rates in the double digits or higher, diminished capacity, higher attachment points and conservative underwriting practices as loss trends from prior years continued to impact the line, RPS said.
"Carriers began reducing capacity in the excess market in 2019 from lead limits of $20 million-$25 million to a lead of $10 million, and this year to a lead of $5 million," said Adam Mazan, RPS area president for Southern California.
"In addition, some carriers are no longer willing to quote the lead excess layer, with actuaries taking a close look at the origin of losses and rate deterioration," RPS said. While in 2018 there may have been 25 markets vying for the lead layer on an account, this year there may be only five or 10, depending on the class of business, the firm said.
RPS found that the firming market has been driven by catastrophic liability losses related to auto accidents, active-shooter events, liquor liability-related accidents, construction defect claims, personal injury lawsuits, opioid casualties, sexual assault and molestation claims, and wildfire litigation. These losses have been fueled by an aggressive plaintiffs' bar, litigation funding, anti-corporate jury sentiment and "nuclear verdicts," RPS said.
The commercial auto liability market has been primarily responsible for impacting carrier profitability and driving up excess rates, the firm found.
"Any risk with an auto exposure is facing higher auto liability rates and subsequently higher excess rates," said Zach Burdine, RPS area president for Texas.
The RPS US Casualty Outlook report also revealed several other key factors impacting market conditions:
Rate increases are being experienced across the board, but industries hit particularly hard by the firming excess market include habitational, energy, construction, sports/entertainment, restaurant/bar, and the religious sector.
The habitational industry has seen a significant rise in claims activity in the $1 million-$5 million range, bleeding into the excess market. Admitted carriers have either drastically reduced their capacity or exited the sector entirely, leaving the door open to more E&S business.
Residential contractors, utility contractors, street-road contractors and those with auto exposures are seeing firming rate trends in the umbrella/excess market as a result of poor loss history and social inflation.
Construction defect claims are rising, pushing carriers to place coverage restrictions on some exposures.
Construction-related environmental claims continue with great frequency, putting pressure on rates.
In the New York construction market, capacity is tight, rates are high, and deductibles and retention levels are even higher. Underwriters are looking for best-in-class accounts, RPS said.
The energy sector is seeing a minimum 25% year-over-year hike in the excess market.
The sports/entertainment and restaurant/bar sectors, which are already seeing significant rate increases and diminished capacity, have been especially hard-hit by the pandemic and are facing economic uncertainty.
The religious sector saw market firming in late 2019 and into 2020. In the wake of the COVID-19 pandemic, carriers are including new communicable disease policy exclusions.
COVID-19 continues to put additional pressure on the need for rate adequacy across industries, RPS said.
"The casualty market was in a state of change throughout 2019, and it continues now through 2020," said Bill Wilkinson, RPS president, National Casualty Brokerage. "It's important for agents and brokers, especially those newer to the business, to reach out to their carrier partners and experts early, so they can understand the market impacts well before the renewal and make the process as smooth as possible for their clients."