SiriusPoint selects new head of reinsurance for US and Canada | Insurance Business America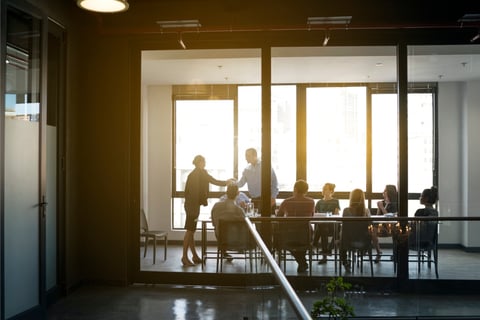 SiriusPoint has appointed Ari Chester as head of US and Canada reinsurance.
Promoted from his previous role as chief operating officer, Americas reinsurance, Chester will be responsible for managing the US and Canadian business across property treaty, casualty treaty, and other specialist lines, SiriusPoint said. He succeeds Warren Trace, who is retiring after 38 years of service.
Chester joined SiriusPoint in early 2021 from McKinsey & Company, where he served as partner. There, he held leadership roles in underwriting, risk, and strategy serving insurance and reinsurance companies in the US, Bermuda, London Market, and Europe. Chester has the CPCU (Chartered Property Casualty Underwriter) designation, and is currently on the 2022 Leadership Council for the Institute's CPCU Society.
"I am delighted to welcome Ari to this role," said SiriusPoint global chief underwriting officer and president of Americas reinsurance David Govrin. "With his broad industry experience and outstanding contribution since joining SiriusPoint, Ari will be instrumental in advancing our efforts to continue building our business, modernizing our platform, and supporting strategic growth for SiriusPoint."
"It is exciting to step into this role," commented Chester. "Having gotten to know our underwriting teams over the last several months, SiriusPoint has world-class talent and punches well above its weight."
Last October, SiriusPoint tapped Bobby Heerasing to serve as head of international strategic business development – a newly-created role. Heerasing is responsible for the strategy and development of SiriusPoint International's growth objectives and management of strategic partnerships with key industry partners and clients.