State Farm sues Amazon | Insurance Business America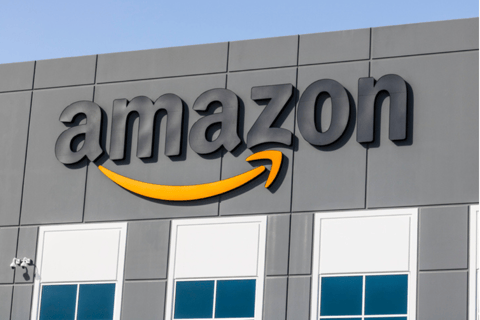 State Farm Mutual Automobile Insurance has filed a lawsuit in a Delaware federal court, accusing the digital retail giant Amazon.com of stealing proprietary technology.
In the lawsuit, filed November 03, 2022, State Farm accused Amazon of copying parts of the former's Sundial senior health-care assistance technology. The insurer explained that Sundial has a "virtual care hub" that enables caregivers to connect with seniors. State Farm then noted in its lawsuit that it had met with Amazon on two separate occasions in 2019 and 2020 about adapting Sundial for Alexa-enabled devices.
Read more: AM Best puts State Farm in the spotlight
State Farm further alleged in its lawsuit that prior to the meetings, Amazon did not have any similar senior care products, and that it "saw an opportunity to copy State Farm's pioneering, proprietary technologies and avoid the expensive and time-consuming effort that would have been necessary to develop its own innovations." It was also noted that State Farm launched Sundial in June 2020, while Amazon launched its Alexa Care Hub in November 2020 and its Alexa Together subscription service last December.
According to the suit, Amazon copied State Farm's technology, including Sundial's check-in and monitoring features, its "circle of friends" feature for coordinating caregiver responsibilities, and a chatbot feature.
"This is just the latest example of Amazon unfairly using its widespread platform and global scale to siphon other companies' innovations for its own gain," State Farm indicated.
Reuters reached out to Amazon, which declined to comment. In a statement, State Farm said that this was the first time it had ever filed a patent infringement lawsuit.
Read more: State Farm hit with $6.5 million verdict over unpaid injury claim
This legal development comes after State Farm last month was served a verdict, ordering the insurer to pay $6.5 million to a woman who had sued the company over unpaid collision injury claims.