State Farm to meet with city officials over historic building | Insurance Business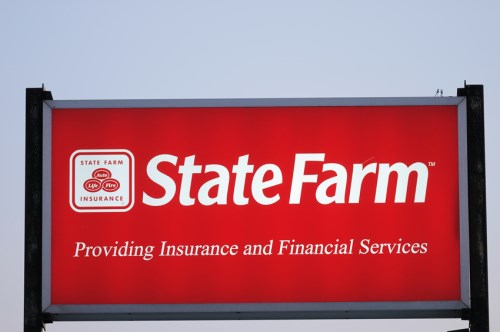 State Farm is set to meet with officials of the city of Bloomington, IL this week to discuss the fate of the insurer's original headquarters located downtown.
"I can confirm there is a meeting scheduled between us and city of Bloomington officials," State Farm spokesman Jim Camoriano said in a statement last week.
Camoriano declined to say what would be discussed, adding that "[they] will share more after the meeting occurs."
Mayor Tari Renner confirmed that he, along with interim city manager Steve Rasmussen and members of the city's economic development team, will meet with State Farm over the 89-year-old building.
"They initially didn't know what they wanted to do. So, apparently now they have some ideas about what they are interested in doing with the building," Renner said.
The building, located at 112 E. Washington St., served as State Farm's corporate headquarters from its construction in 1929 to 1974. At its peak, up to 900 workers were based in the facility.
The insurer, in January, moved 150 employees from the downtown building to its other locations in Bloomington to allow maintenance work on the property, which included asbestos abatement and installation of fire sprinklers and alarm systems. Just last week, the company confirmed that work on the building was ongoing.
State Farm has not confirmed nor denied whether it would sell the building. When the company initially revealed its plans to vacate the building, it said that it had no plans for employees to return to the facility, opting to "explore all options for the future" once the maintenance work was finished.
Related stories: