State looks at legislation to void coronavirus exclusion clauses | Insurance Business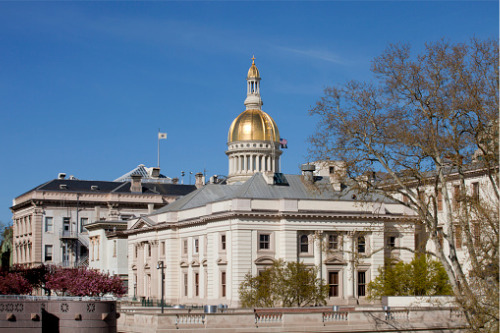 A bill being drafted in the state of New Jersey could put certain property insurers on the hook for business interruption losses due to the COVID-19 outbreak.
Once approved, NJ Draft Bill A-3844 would immediately take effect, and will apply retroactively to insurance policies in force on March 09, 2020, specifically those policies that insure against loss or damage to property, as well as loss of use, occupancy and business interruption coverage. Essentially, the bill voids any virus exclusions such policies may have.