Strategic programs, advice in Southwest wildfire season can boost producer profile | Insurance Business America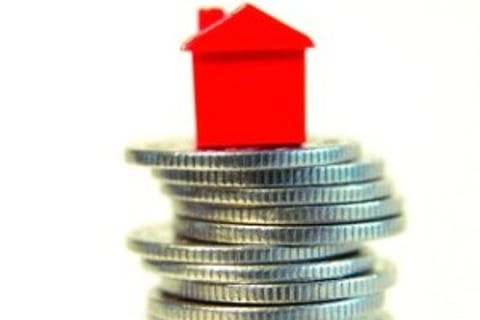 No producer likes breaking the news of a hefty rate increase to clients, yet that's the situation in which many are finding themselves as wildfires continue to rage across the Southwestern US.
The blazes have been particularly strong in Southern California, where fires burning in the Big Sur region have destroyed at least 60 homes and put more than 2,000 buildings in danger. Rates for homeowners insurance have shot up accordingly, with some areas seeing premiums as much as 30% higher on renewal.
While rates are rising and standard market appetite is dwindling, however, there have been some developments in the space that benefit both producers and their clients, says Diane Beatty, regional vice president of NFP Property & Casualty in San Francisco.
Beatty, who works with personal lines clients statewide, has seen an 8% to 10% average increase in homeowners premiums over the past two to three years and doesn't expect a change any time soon. Certain underwriting factors, including brush clearance and access points to the home, lead to even higher price jumps – sometimes as much as 25%, depending on the carrier.
And in the event of a declination from standard market carriers – an increasingly common occurrence – a move to the surplus lines space can cost consumers 30% to 50% more.
"I think this is the new normal, and will become even more the new normal as we continue to see more and more wildfires," Beatty told
Insurance Business America
.
Yet carriers committed to the space are doing more to protect their own interests through new programs, which by extension helps consumers prevent losses and give producers a competitive advantage through value-added services.
American International Group,
Chubb
and PURE are three such examples. These carriers are including in their policies complementary enrollment in wildfire protection programs, which pinpoint homes, track wildfires and send out alerts and even defenses to the property in the event of a fire. They also deploy insurer resources to help clients work on landscaping, wood storage, brush removal and other services that may contribute to a less expensive premium.
"It's a real bonus for the policyholder," said Beatty.
It's also a bonus for the producer, who can use these programs to market themselves as a step up from traditional, direct writers like
State Farm
that don't offer such services. The key is to follow through on enrollment.
"We're surprised at how many clients just don't fill out the extra form to enroll in the program," Beatty said. "As brokers, we really have to constantly monitor and make sure forms are completed and policyholders are enrolled. It's already part of the premiums they are paying."
Producers can also shield clients somewhat from hefty rate increases by involving themselves with any new home improvement projects policyholders are planning.
"It would be beneficial to work with clients in planning, steering away from wood roofs or wood siding, providing extra water onsite and engaging in responsible landscaping," she said. "If all of that was incorporated, it could actually save clients thousands and thousands over the years and put them into a preferred market, instead of completing the home and finding out you'll be forced into the excess market."
Such pre-planning will require a paradigm shift in the way clients think of their agent, but will serve both over the long term, Beatty added.
Related stories:
California wildfire continues to rage – what it means for insurance rates
Expert advice: Revisiting homeowners replacement cost estimates post-regulation