The smiling face of insurtech | Insurance Business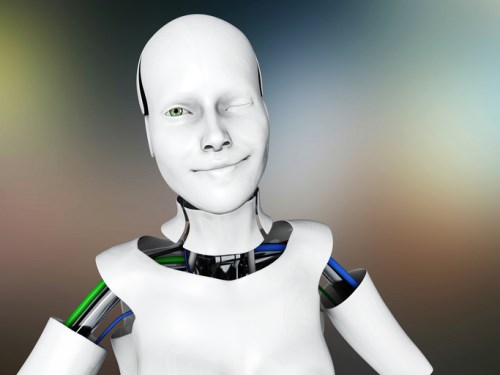 They have one-word names, their advertising campaigns throw around lofty concepts like optimism and their signature is digital reliance.
The new face of insurance in North America wears a big smile and talks to customers using artificially intelligent chat bots.
Much like the sharing economy kicking down the door of consumer industries, technology-first companies are setting the tone of providers in every sector.
Also like the Ubers and Airbnbs of the world, insurance's new app-heavy players are reaching newfound levels of success.
Take life insurance start-up Ladder, for example. 2017's first big insurtech launch in California is a service where people can apply and get approved for coverage ranging from $100,000 to $8 million entirely over mobile devices.
The whole process includes zero human interaction and that's the point.
Ladder's target market is young families, people with little time and who grew up with the world at the touch of their technologically adept fingers.
If all of your other important transactions are online, why wouldn't you do the same with your insurance?
Then there's Canada's Sonnet, Economical Insurance's digital brand offering home and auto coverage.
"Optimism, it made us believe there can be an insurance company Canadians actually like," proclaims the narrator of a Sonnet commercial where a giant thumbs up is being launched like a rocket into space. "Optimistic? Yes," the narrator concludes.
Whether you live in a condo, house, if you're a tenant, landlord or driver, consumers can purchase all their policies from the comfort of their own home without picking up a phone using Sonnet.
The Economical brand offers three customization options, including online payment plans. And the trend continues in the case of Sonnet: no interaction with insurance professionals
In some cases, the rise of new insurance has come directly at the cost of insurance brokers.
The lauded entrance of the homeowners and renters provider Lemonade wasn't shy in its dismissal of the profession.
"Since we don't have brokers, we're super cheap," the Lemonade promotion video states. The company's LinkedIn page is even more blunt, stating 'by replacing brokers and bureaucracy with bots and machine learning, Lemonade promises zero paperwork and instant everything'.
Maya, an automated personality, guides Lemonade's customers through a "90 second" insurance process and a "three minute" payment process.
Lemonade makes a point to stress its company is designed to donate leftover funds towards community programs – the idea is that people benefit by cutting brokers out.
But what do you think of these concepts? Are they a true threat to insurance brokers? Or will insurance brokers survive through good service just as they did when comparison websites became the "next big thing"? Leave a comment below with your thoughts.
Related stories:
Valen Analytics report recommends holistic approach to technology
Assurant study finds majority perceive benefits from connected living