These moving violations raise insurance rates the most | Insurance Business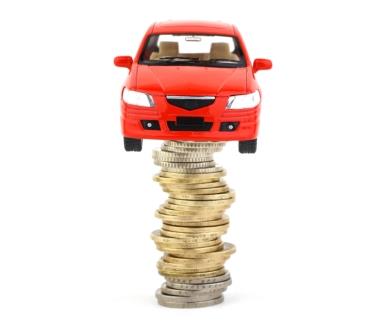 A report published by online consumer resource insuranceQuotes revealed that even the most minor of infractions could cause a policyholder's insurance rates to spike.
The
Moving Violations report
—the third of insuranceQuotes' annual series—was released April 12. The report calculated the financial impact of 17 of the most common moving violations using data from the most popular carriers in each state.
Several points of interest were revealed by the report:
Those drivers who receive a minor speeding violation (1-15 mph over the legal limit) pay an average of about 21% more for auto insurance.
Other minor violations can lead to significant insurance penalties. For instance, motorists who receive a minor violation for following another vehicle too closely could see an increase of almost 19% to their auto insurance rates.
Motorists who fail to signal could also experience a 19% increase to their insurance rates.
Those found driving improperly in a car pool lane might have to pay 18% more for their insurance rates.
The violations that raise a policyholder's insurance rates the most are DUIs and reckless driving, with an almost 94% rate increase for the former and an 85% rate increase for the latter.
The violation with the smallest effect on insurance rates is not wearing a seatbelt—which translates into a 6% increase in insurance rates.
Rates vary per state. Hawaii levied a staggering 290.68% rate increase for those caught for reckless driving. On the other hand, Louisiana only charges a 29.28% increase for the same infraction.