This week's top insurance jobs - May 20, 2019 | Insurance Business America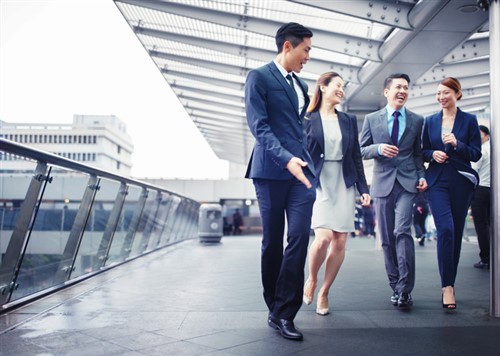 Each week, Insurance Business America shares top job opportunities from across America. Click here for a full round-up of the latest insurance jobs available in the US.
For this week:
Insurance Examiner/Analyst, State of Ohio
The State of Ohio is looking for an insurance professional who will evaluate the operations of insurers in the state and assess their progress toward implementation of prior examination & analysis recommendations. You can apply here.
Regional Head of Insurance – North America, Uber
Uber is looking for a veteran insurance professional based in San Francisco who will manage bespoke new and renewal insurance programs for Uber in North America, as well as establish and maintain carrier relationships at executive level. You can apply here.
Senior Consultant– Insurance (Group Benefits), Cognizant
Cognizant is looking for an experienced insurance professional who will analyze their insurance clients' business and technology challenges and create innovative solutions to drive transformation. You can apply here.
Insurance Operations Consulting Manager, Deloitte
As insurance operations manager, you will provide technical, project management, business process redesign, analytical support, and strategic advisory services in a consulting environment to insurance industry sector clients. You can apply here.
Account Manager – Personal Insurance Department, Clark Insurance
Clark Insurance is looking for a Maine-based insurance professional who will be responsible for the front-end underwriting of accounts, providing the best solutions for their customers'/prospects' insurance needs. You can apply here.