This week's top insurance jobs - November 19, 2018 | Insurance Business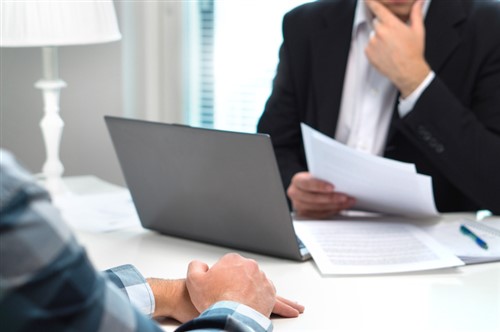 Each week, Insurance Business America shares top job opportunities from across America. Click here for a full round-up of the latest insurance jobs available in the US.
For this week:
Insurance Professional, Aflac
Aflac is looking for "ambitious, success-driven, career-minded individuals" to serve as professionals marketing the company's products in several areas in Missouri. Individuals with strong consulting skills and presentation abilities are expected. You can visit the following links to apply for the positions in Harrisonville, Joplin, Sedalia, and Warrensburg.
Insurance Sales Agent, BizInsure
Are you interested in using an advanced technology platform to sell commercial insurance? BizInsure is looking for people like you who can fully utilize its proprietary business insurance quoting engine. All applicants must be licensed for P&C insurance in California and have experience with inside sales. You can apply here.
Life Insurance Agent, Family First Life Insurance
If you are in the neighborhood of Las Vegas, NV, then you might want to apply for the job opportunity Family First Life is offering. The company offers "aggressive compensation" and bonuses to agents, compared to other insurers. FFL also promises new agents exclusive leads for their first 30 days. You can apply here.
Finance/Insurance Coordinator, Nalchajian Orthodontics
Nalchajian Orthodontics in Fresno, CA is in need of a professional who can ensure that their orthodontic services are financially available to patients. The healthcare provider is looking for individuals with great interpersonal communication and quantitative skills. You can apply for the position here.
Insurance Coordinator, OrthoFi
Startup OrthoFi develops software solutions for orthodontists which allow them to start more patients while offloading front-office processes. The company is in need of insurance coordinators that can interface with both orthodontists and their patients to verify insurance benefits. You can apply here.
P&C Insurance Agent, Organization of Real Estate Professionals
The Organization of Real Estate Professionals in San Diego, CA is a niche retail insurance brokerage. The company is on the lookout for applicants who are licensed and experienced in P&C, as well as E&O insurance. Applicants must be good team players. You can apply here.