This week's top insurance jobs | Insurance Business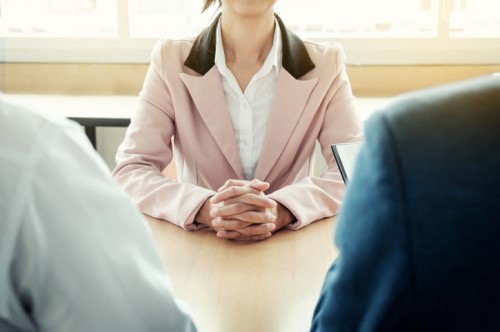 Each week, Insurance Business America shares top job opportunities from across America. Click here for a full round-up of the latest insurance jobs available in the US.
For this week:
Insurance Sales Rep
A "top health insurance company" in Cerritos, CA is looking for multiple insurance sales extenders in the area, as well as in the communities of La Habra and Pico Rivera. Candidates must be fluent in both English and Spanish, possess a life and health agent license, and have experience with Medicare Advantage products. You can apply here.
Life Insurance Sales Agent, Family First Life
Rock Hill, SC-based Family First Life is in need of passionate and positive-headed individuals who can serve as the company's sales agents. The company is offering sizable compensation to employees, and guarantees that agents will not have to put up with cold calling. You can apply here.
Insurance Sales/Underwriter, Symmetry Financial Group
If you know a thing or two about mortgage protection insurance, then this job opportunity by Symmetry Financial Group could be for you. The company also offers final expense, whole life, IUL's, and annuities as products. Notably, Symmetry offers performance-based promotions every two months. You can apply here.
Customer Service Representative, Colgrove Financial
An independent insurance agency, Colgrove Financial in Chandler, AZ, has a job opening for a customer service representative. Some prior sales experience in the financial services industry is a plus, but not a strict requirement. Applicants must have effective presentation skills, as well as excellent communication skills. You can apply here.
Life Insurance Agent, The Else Agency
The Else Agency is expanding throughout Texas, and it needs agents to support its growing team. Benefits of the job include growing career opportunities, paid incentive trips, training programs and mentoring, as well as management opportunities. You can apply here.