This week's top insurance jobs - March 11, 2019 | Insurance Business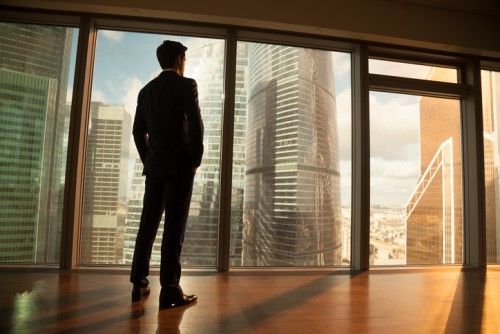 Each week, Insurance Business America shares top job opportunities from across America. Click here for a full round-up of the latest insurance jobs available in the US.
For this week:
P&C Insurance Sales Agent – Commercial Lines, Statewide Commercial Insurance Brokers
Why would you want to work for Statewide Commercial Insurance Brokers? The company promises that there is a lot of room for career growth. Agents will be responsible for expanding Statewide's book of business by selling insurance policies. You can apply for the Altadena, CA-based position here.
Insurance Service Representative, Plymouth Rock Assurance
Plymouth Rock Assurance is looking for members to fill out the ranks of its new agency sales and support center in Wall Township, NJ. As a member of the new InsuraMatch company, the insurance service representative will consult with potential customers and provide them with counsel and advice to make informed decisions about personal insurance. You can apply here.
Commercial Insurance CSR / Account Manager, Westlake Group
Westlake Group is looking to fill a commercial insurance sales/account manager role at its Naperville, IL location. Account managers will process certificates and endorsements as well as check in policies, create proposals and handle incoming calls. You can apply here.
Risk Analyst - Insurance / Account Manager, Porter & Curtis
If you have any professional experience in analyzing insurance exposure and claims data, then this job might fit the bill. Brokerage Porter & Curtis needs individuals who have strong analytical skills, possess attention to detail, and have superior communications skills. You can apply for the Media, PA-based position here.
Independent Insurance Adjuster, Associated Adjusters Network
Associated Adjusters Network is a national independent adjusting firm that serves insurers across the US. The company now has an opening for an insurance adjuster, whose role includes investigating and analyzing the extent of damages to residential homes. Candidates must be willing to climb roofs. If you are based in Fresno, CA, then you can apply for the job here.