Topa, Hippo to end partnership | Insurance Business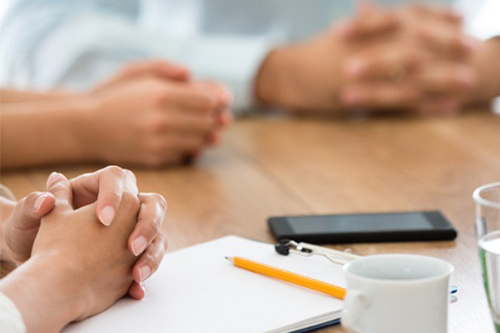 Specialty property-casualty insurer Topa Insurance Company and Hippo Enterprises, a homeowners' insuretech, have announced a mutual decision to "transition" their partnership. The move supports Topa's strategy to devote more effort and resources to commercial line products and shift away from personal lines.
Following the transition, Hippo customer policies with Topa will be underwritten by Hippo subsidiary Spinnaker Insurance Company, without any interruption in service or coverage. Spinnaker is a national property-casualty insurer licensed in 50 states.
"Hippo has been an excellent partner to Topa, and we have been very pleased with the growth of the business we have written together over the last three years," said Topa President and CEO Michael Day. "The transition provides mutual benefit as we increase our focus on commercial line products where we see significant opportunities."
Hippo has partnered with Topa since 2017 to provide home insurance products, which are currently available in eight western states. The partnership has allowed both companies to build their core business, supporting the national expansion of Hippo's insurance products, which are currently available in 31 states.
"Topa has been instrumental in advancing the growth of our business to reach more homeowners," said Rick McCathron, president of Hippo. "Hippo is focused on providing our customers with the best possible experience through insurance products, smart-home devices, and home services. We're looking forward to offering our existing customers access to the same great Hippo products underwritten by Spinnaker Insurance Company."