Toy raises fears about coverage risk | Insurance Business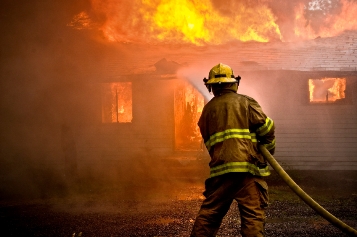 Marty McFly take note – there's been a number of reports of a new toy causing huge amounts of damage.
A $300 hoverboard from an Amazon vendor called Fit Turbo exploded at the home of Lafitte, LA, local Jessica Horne, leaving her and her family homeless.
Horne's family lost all their valuables in the blaze, and their rented home carried no insurance.
Horne purchased the self-balancing scooter as a birthday present for her 12-year-old son on November 20. Horner said that the device, which used lithium batteries for power, shot sparks and erupted into flames within minutes of being plugged for recharging.
"I could see sparks just flying. And before I could yell 'the house is on fire,' the middle part of the board … [went] 'poof' into flames. It was hard to put it out. It was pretty big," Horne told
CBS12
.
Horne said she plans to sue the device's manufacturer.
Similar incidents have been reported in other states. Media reported on the issue of a Florida man who posted a video of a burning hoverboard around two weeks ago. "I came outside, turned it on … and it exploded. Batteries started shooting out of it," Timothy Cade told
WKRG
.
According to the US Consumer Product Safety Commission, prior to Horne's case, eight people were taken to the emergency room because of injuries from falling off hoverboards in the last three months.