UnitedHealth agrees to $2.3 billion acquisition of Surgical Care Affiliates | Insurance Business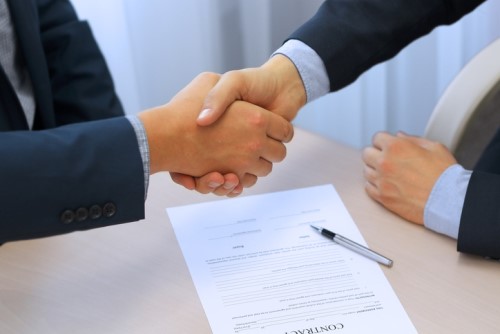 UnitedHealth Group Inc. has agreed to buy Surgical Care Affiliates Inc. for about $2.3 billion in cash and stock to add an outpatient surgery chain that will help the biggest US health insurer diversify its business.
UnitedHealth is paying $57 a share, with 51% to 80% of that in stock and the rest in cash, the companies said in a statement Monday. The price is 17% above the closing level Friday of Surgical Care's shares. The private-equity firm TPG, which owns 30% of the target, has agreed to tender its stock.
Surgical Care, based in Deerfield, Illinois, serves about one million patients a year and will be combined with UnitedHealth's OptumCare unit, which provides urgent care. The enlarged business will also offer primary and surgical care, expanding OptumCare's offering in outpatient surgical procedures.
The transaction is expected to close in the first half. It will probably have no effect on UnitedHealth's outlook for adjusted net earnings per share this year, and boost them modestly next year, the company said.
Shares of Minnetonka, Minnesota-based UnitedHealth rose 36% in 2016, making it one of the best performers in the Dow Jones Industrial Average during a difficult year for health stocks.
Copyright Bloomberg 2017
Related stories:
Cigna deal will help Anthem "aggressively" compete
Ousting Obamacare – easier said than done?