What is an MGA? | Insurance Business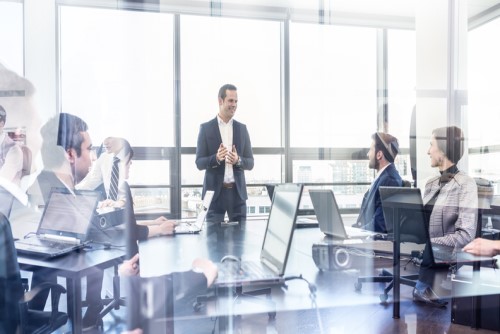 A managing general agent (MGA) or a managing general underwriter (MGU) is a specialized type of insurance agent or broker that has been granted underwriting authority by an insurer, according to the International Risk Management Institute (IRMI), and can administer programs and negotiate contracts for an insurer. An MGA's functions can include binding coverage, underwriting and pricing, settling claims, and appointing retail agents in a certain region, all of which are typically carried out by insurers. At its core, the MGA manages all or part of the insurance business of an insurer and acts as an insurance agent or broker for the insurer, while working as the intermediary between carriers and agents, and/or insureds.
How MGAs fit into the distribution channel
Wholesale brokers act as an intermediary between a retail broker and an insurer, and work with insurers to attain specialized coverage for clients while having no contact with the insured. An MGA is one type of wholesale broker, and operates on the insurer's behalf while also working closely with clients to attend to their needs. The other type of wholesaler is a surplus lines broker who works with a retail agent and an insurer to obtain coverage for the insured. What makes MGAs unique is their binding authority from the insurer.