Why networks continue to flourish in the independent sector | Insurance Business America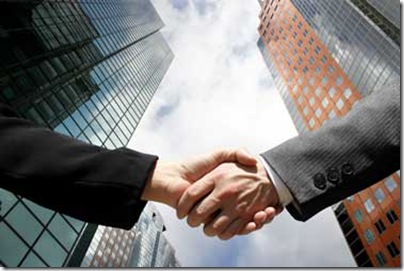 Earlier this year, Strategic Insurance Agency Alliance signed its 5,000th member. Since its founding in 1995,
SIAA
has grown across the nation and reached $5 billion in in-force premium—a reflection of the value independent agencies continue to place on a comprehensive support group.
SIAA Chairman and CEO Jim Masiello says that value, and consequently SIAA's growth, has been continuous over the years.
"Our organic growth has consistently been above 80% over a number of years," said Masiello, who got his start selling life insurance and went on to found the Satellite Agency Network—one of several "master agencies" within SIAA. "That's because when an existing agency joins us, we identify what they already write and with which companies. The newer startups haven't written any business, so we give them access to our partner companies.
We end up with very significant organic growth when you mix those two."
It's the access to SIAA's more than 20 strategic partners and the advantages offered by belonging to the group that draws nearly 13% of the country's independent agency workforce to the alliance. Masiello also credits SIAA's training center to its increased popularity.
Both startups and existing companies can join with SIAA, maintain full control of their own agency and get access to markets many smaller, local agencies have never had.
While the group isn't an ideal fit for everyone, he believes changing industry forces such as slot rating offered by insurance companies are making it more important than ever for independent agencies to band together.
"The industry is changing rapidly—big is better and size matters," Masiello said. "With the size and relationship we have with these well-branded companies, I don't see the smaller guy making it on their own, especially with the changing distribution channels we're looking at right now."
Masiello also believes independent agencies need to become more well-rounded in order to avoid going the way of the travel agent.
"We tell our people all the time, you can't just write an auto policy or a homeowners policy anymore because you'll lose the account," he said. "In our industry, it's a proven result that the more policies you write, the greater the retention."
You may also enjoy:
"Networks hot as independents embrace benefits of banding together"
"Huge demand spurs agency network expansion to Mid-Atlantic"
"Opinion: Can brokers justify the commissions they earn?"