Denver Insurance agency launches referral-based charity initiative | Insurance Business America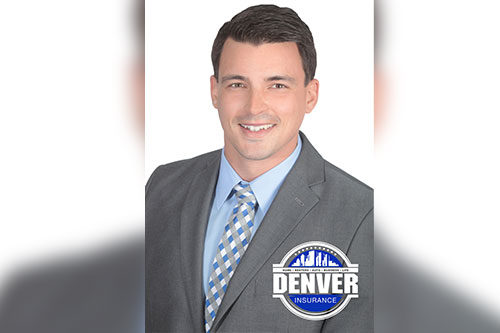 An independent insurance agency in Denver, Colorado, has launched a philanthropic initiative through which referrals for insurance quotes result in a donation to two local charities.
The altruistic agency, aptly named Denver Insurance, has called the initiative "Insurance Quotes for Colorado". Unlike most corporate-sponsored charity drives, where companies try to get customers to raise donations, Denver Insurance is donating on behalf of its customers. All that needs to happen is a referral. If a member (the agency refers to clients as members) refer a family member or friend to receive a free insurance quote from Denver Insurance, the company will donate $10 to its two local charity partners - the Rose Andom Center and the Rocky Mountain MicroFinance Institute (RMMFI).
The "Insurance Quotes for Colorado" initiative is all part of Denver Insurance's quest to build a community-focused "insurance company with a purpose". It stems from the community-centric culture that's been driven into the firm since it was founded by principal insurance agent Paul Schweger (pictured above) in 2015.
Schweger is described by Denver Insurance marketing lead David Baur-Ray (pictured below) as someone who "just loves Colorado". He said: "He's Mr. Denver Broncos. He's always out in the community, whether he's coaching teams, interacting with local people, or getting involved in local events. He's proud to be a native of Colorado, and that really comes across in the culture at Denver Insurance. For Paul, insurance is another outlet to interact with the local community."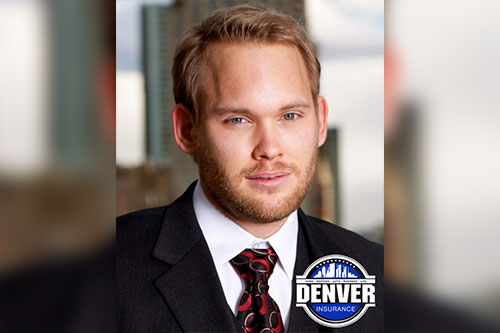 The "Insurance Quotes for Colorado" initiative is not some sudden jump for Denver Insurance into charitable giving. The agency has been donating a portion of its profits to the Rose Andom Center and the RMMFI for the past three or four years. Again, this follows Schweger's lead, with the agency boss being a big supporter of the two social non-profit organizations. Schweger summed it up as: "The new initiative is designed to help others support the cause in a way that won't cost them a penny, while also (hopefully) helping their friends and family save hundreds on insurance every year."
The process for participants is easy. All that members need to do is provide their name and email, as well as their referral's name and email, through the Denver Insurance website, after which the agency will contact the referral and offer them a free insurance quote. And as an added bonus, they'll donate some money to charity.
"We're going to support these local charities regardless," Baur-Ray told Insurance Business. "We figured we want to be a conduit to help other people give back too, and so we tied in our referral program to further encourage people to help out. If we're incentivized to give more because someone wants to refer a friend or family member to Denver Insurance, then I think that's a win-win. It also continues our mission to support these two groups."
The initiative also helps with staff and member happiness and retention. As Scheger's local popularity would suggest, everyone likes a good guy. Insurance providers don't always have the best reputation from a public standpoint, but philanthropic deeds and local community involvement can help to turn that narrative around. Baur-Ray commented: "We just want to be part of the Colorado community, and we want to give back. That's a key focus for us. When people see that we're involved, they realize they can be involved too, and then they go on to support local causes."
The Rose Andom Center provides support to victims of domestic violence. The organization aims to ensure that vulnerable individuals are kept safe from harm, while empowering them to achieve greater levels of self-sufficiency. The RMMFI is a non-profit organization that helps incubate start-up businesses for financially struggling people. The aim of the organization is wealth creation through business ownership, and helping individuals bring their dreams of owning a business to fruition.