Denver Insurance agency launches referral-based charity initiative | Insurance Business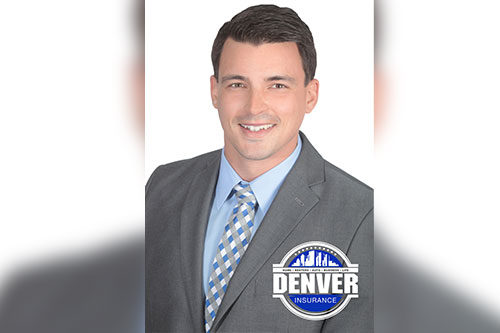 An independent insurance agency in Denver, Colorado, has launched a philanthropic initiative through which referrals for insurance quotes result in a donation to two local charities.
The altruistic agency, aptly named Denver Insurance, has called the initiative "Insurance Quotes for Colorado". Unlike most corporate-sponsored charity drives, where companies try to get customers to raise donations, Denver Insurance is donating on behalf of its customers. All that needs to happen is a referral. If a member (the agency refers to clients as members) refer a family member or friend to receive a free insurance quote from Denver Insurance, the company will donate $10 to its two local charity partners - the Rose Andom Center and the Rocky Mountain MicroFinance Institute (RMMFI).