FEMA changes to NFIP won't make waves in flood insurance market - expert | Insurance Business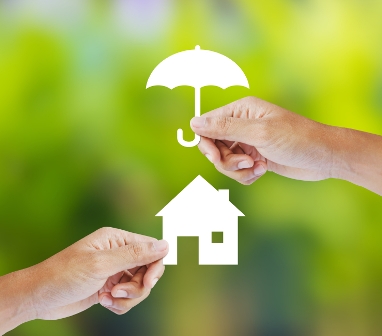 After a disaster-ridden 2017 and the weight of $30 billion in debt on the shoulders of the National Flood Insurance Program (NFIP), the Federal Emergency Management Agency (FEMA) has announced it's making changes.
Insurers can now sell their own flood insurance coverage, even if they also sell NFIP-backed policies through the "Write Your Own" (WYO) program. The percent that WYO insurer participants will receive has also decreased by a small amount, potentially leading to lower premiums for policyholders or more money in the bank for NFIP to pay for claims.