How to open doors to career opportunities when they're slammed in your face | Insurance Business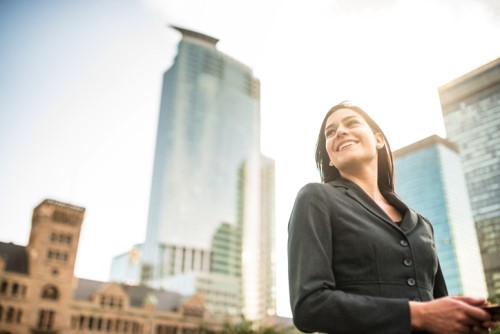 The insurance industry is no longer a man's world – a health insurer was even named the number one employer for women by Forbes this year – but that doesn't mean female professionals in the sector don't encounter challenges in making it to the top of their fields.
Linda Fisher, a speaker at the upcoming Women in Insurance event in Chicago, has worked as an independent agent for 30 years, and is now the agency owner of Cardinal Insurance Group in Michigan. She got her start in the industry after graduating high school, answering phones at an insurance agency to pay for college, and received her license eight months later. After realizing how much she loved this business, she was scouted by another agency and ended up being a key member of the team – to put it lightly.