Should non-driving factors be used to set auto rates? | Insurance Business America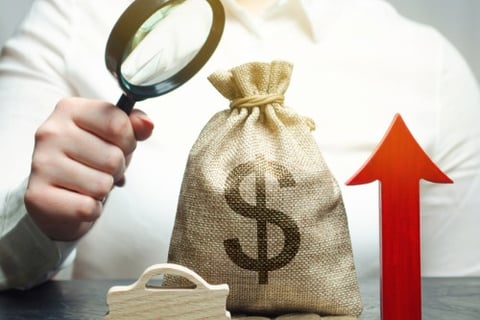 As telematic devices become more common, many are calling on auto insurers to ban the use of non-driving-related data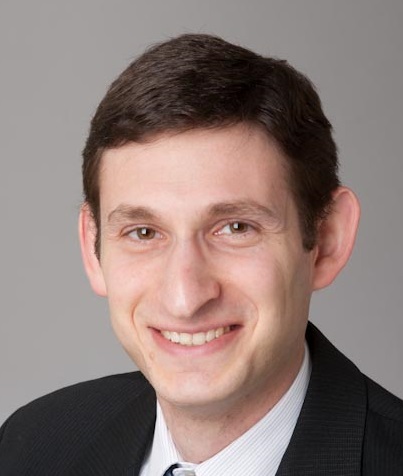 Jared Smollik- Vice president, personal lines actuarial and analytic products- ISO, a Verisk business
"Driving-related factors alone may not provide a complete picture of auto insurance risk. Age, gender, marital status and credit history are non-driving-related factors that have long been recognized by insurers and regulators as having direct bearing on risk to be assumed. Such factors tend to be outside a driver's control but are often critical to accurate risk measurement.
It may also be impractical to deploy driving-focused technologies such as telematics to all vehicles. Without non-driving factors to serve as differentiators, pricing may become less actuarially equitable, at the risk of becoming excessive for some insureds or inadequate for others."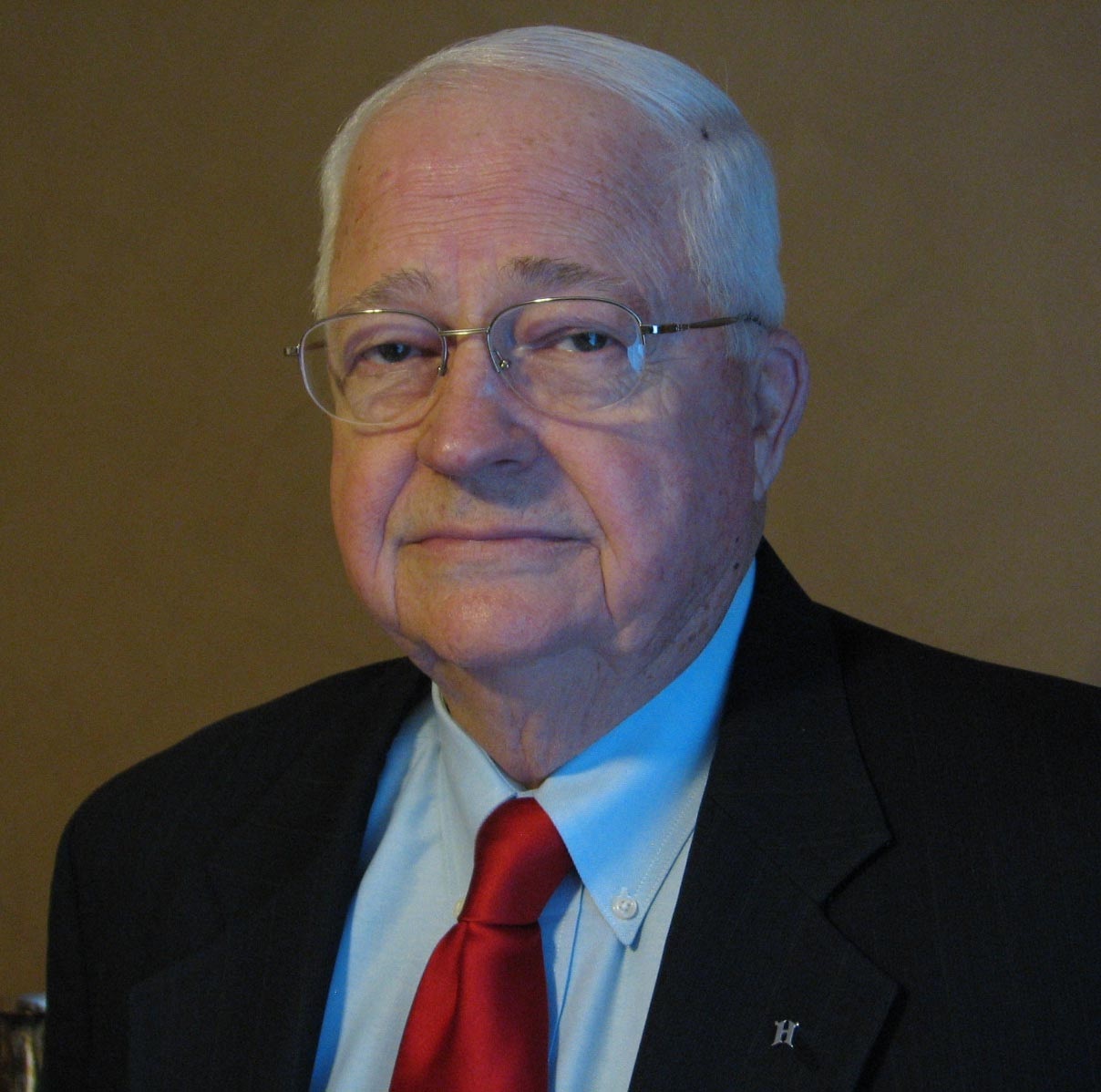 Donald S. Hardy -Founder- QuantumBenefits.com
"Simply put, auto insurers should not use credit scores or residential addresses when determining rates. They should be permitted to use driving records only.
Further, ambulance chasers should not be permitted to advertise how much they got from an insurance company for someone injured in an accident. Obviously, they should be allowed to say what services they provide; however, advertising what they recover causes accidents.
Also, most auto insurers deny claims of property damage. They think the property owner will file under their property coverage policy and therefore will not have to pay for property damage."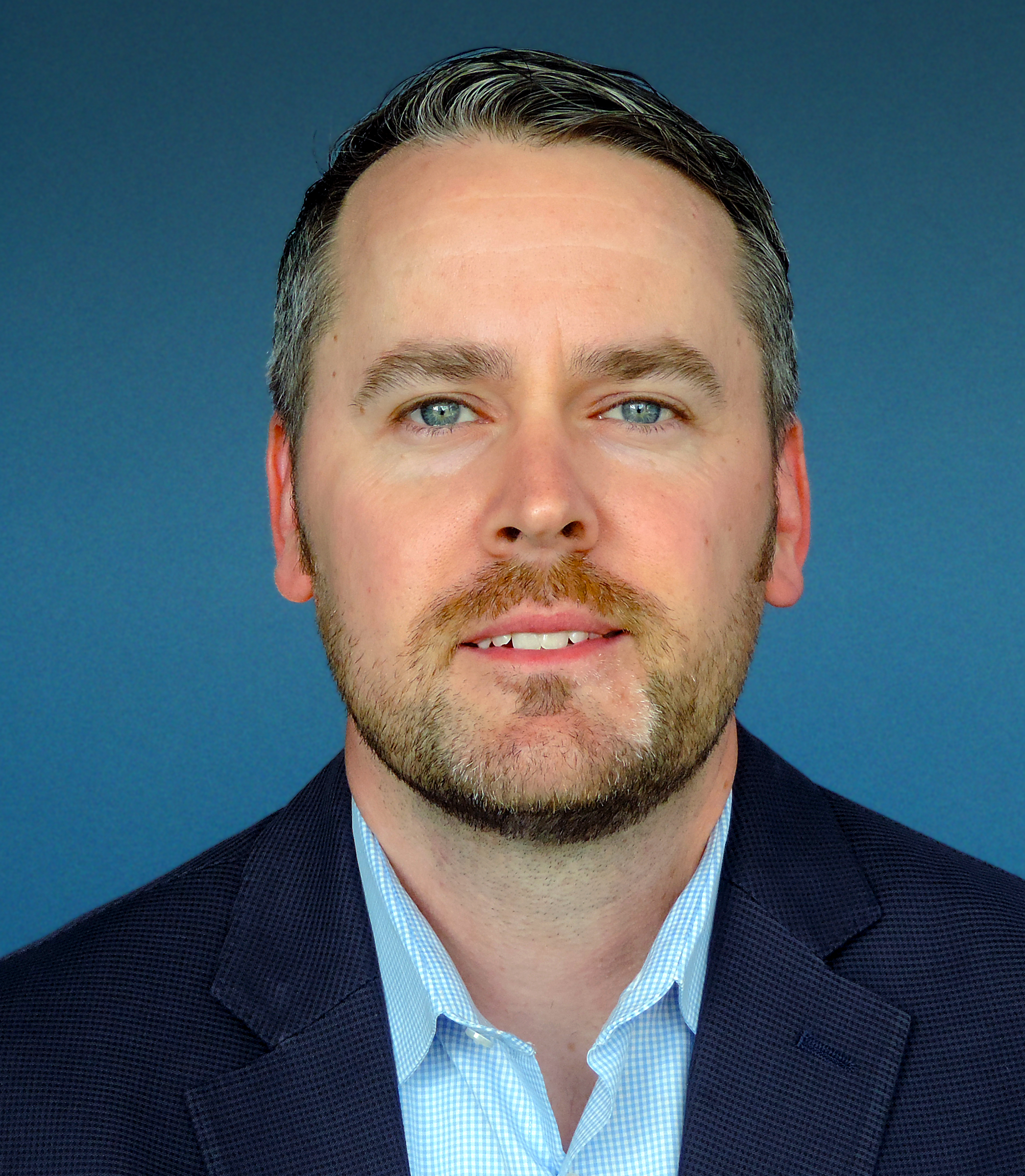 Chris Moulder- Senior vice president/broker- Worldwide Facilities
"Non-driving factors such as gender, marital status and credit score have long played a role in auto underwriting. These factors were developed partially because insurers had no other objective measure to validate the risk behavior of particular drivers.
Nowadays, technology provides an array of options from which an insurer can establish rates. Telematics devices provide valuable insights that allow insurers to move away from non-driving criteria entirely and instead allow them to base their pricing on driving risk alone. A complete shift to behavior-based pricing will take time as insurers and regulators adapt to the rapid pace of change."