The Liberty Company on partnership with Budde Agency | Insurance Business America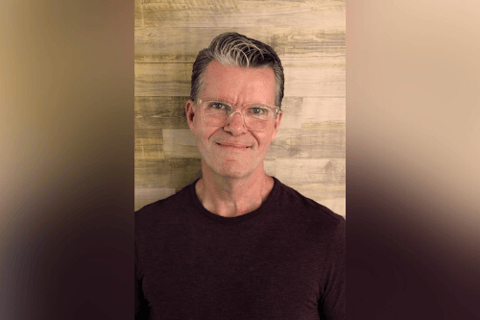 The Liberty Company Insurance Brokers recently solidified a partnership with the Budde Agency. With offices in Pennsylvania, Florida, Georgia, California and New Jersey, the brokerage is now expanding its business into Amityville, New York.
Founded in 1936, the Budde Agency has a long-established presence in Long Island and is led by Richard Budde and Daniel Waldeck. Budde specializes in contractors, including remediation and water proofing.
Partnering with Liberty will provide the agency with opportunities expand its reach in commercial and personal lines across America.
Jerry Pickett (pictured), president of the Liberty Company, spoke to Insurance Business about the company's partnership model, being one of the fastest growing privately held insurance brokerages in the United States.
Read next: Liberty Company Insurance Brokers partners with The Browning Agency
The partnership was facilitated by Liberty's business development unit (BDU), identifying the opportunity for complimentary, mutual growth for both Liberty and Budde.
"Our model is getting referred to or finding good people no matter where they happen to be," Pickett explained. "We're not as focused on rolling up numbers and revenue, we're way more focused on the people."
Read next: Liberty Company Insurance Brokers strikes partnership with construction-focused insurance agency
With a vast number of resources and experience, Liberty provides agencies such as Budde with assistance with IT, human resources, marketing, and accounting. "That's where we bring our value for Budde, as a resource partner," said Pickett.
Pickett explained how the Budde Agency is a multi-generational, well-respected local agency; "they have an amazing relationship with the community," he added.
Pickett concluded, "we're always proud and honored when agencies like Budde partner with us."