Thin margins keeping commercial auto from investing in telematics | Insurance Business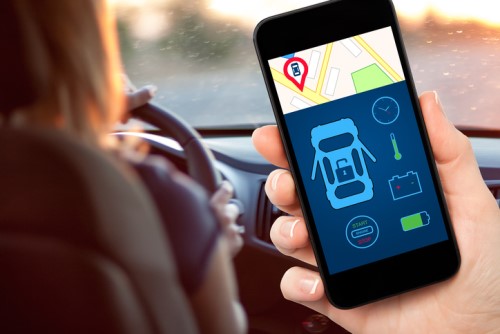 Telematics is the buzzword in auto insurance these days and while the technology is proving to be useful in finding the best coverage for each unique driver, and even tracking distracted driving, the commercial auto space is taking small steps towards implementing it in fleets.
"Trucking has pretty thin margins on profitability, so the bigger the account, the margin is going to be a bit better for them. We do see some of the bigger accounts investing in technology like this," said Mike Mitchell, business auto expert and area president for Risk Placement Services in Charlotte, NC.