Which segments of the transportation industry were hit hardest by the pandemic? | Insurance Business America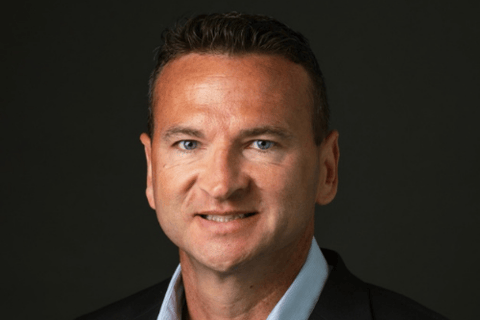 With supply and demand fluctuating, several segments of the transportation industry have shifted gears over the last year – with brokers and carriers needing to move quickly to accommodate their clients' needs.
"Different segments of the transportation industry either thrived or deteriorated from the standpoint of the type of transportation industry you're in," Mark Gallagher (pictured), the VP of national transportation at Risk Placement Services Inc (RPS), told Insurance Business.
Last June, RPS saw an uptick in trucking and the need to haul freight across America. From paper to vaccines, many goods were in high demand. In addition, there was also an increase in non-emergency medical transportation, food delivery and rideshare services. These rising segments often face strict limits as carriers learn how to provide proper coverage in spaces with less regulation.
However, it was the public auto industry that was the hardest hit because of the lack of social and sporting events, but "insurance carriers were offering concessions and understanding to their clients that had to alter their operations," said Gallagher.
"What we've seen coming out of the pandemic and moving back into reopening is brokers need to pay attention to how operations are changing," Gallagher noted. It's important to ask companies the right questions and understand if they are resorting back to the prior goods and products they were hauling, if they are continuing with what they've been doing over the last few months, or if they are trying to reinvent themselves.
"There's still a push for rate increases in general," said Gallagher. "A lot of the carriers were playing catch up from the lack of health in the commercial auto industry over the last decade. While loss frequency was down during the pandemic, loss ratio was still prevalent."
"Carriers are still trying to be cognizant of the fact that they need rate in the industry as a whole, but they're also trying to retain their book as new clients enter the marketplace," Gallagher added.
With rates high and the hard market remaining competitive, brokers should strategize with clients on how to mitigate exposure risks.
"At the carrier level they've taken measures to reduce, or lower, or even eliminate their exposures in certain areas of the country, states like Texas, Florida and California," Gallagher explained. "They're limiting capacity, tightening underwriting guidelines and standards in some segments of the transportation industry, which makes the role of the broker all the more important."