"You can't just put out an umbrella to protect these dealerships" | Insurance Business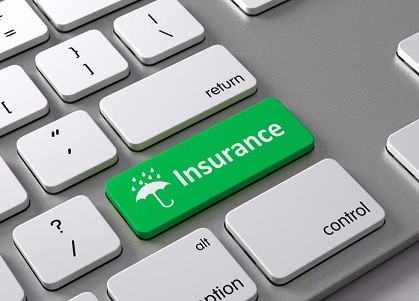 It's not always what's on the inside that counts. Auto dealerships, which store their inventory on outdoor lots, have been especially hurt by the hurricanes and hail storms that have swept across the US in recent years.
"Natural catastrophes have had a pretty significant impact on dealerships over the past year," said Rebecca Roberts, associate vice president and managing director at Burns & Wilcox. In early August, a flash flood in New Jersey sent 42 cars from a dealership down a river, and other flooding events have caused millions of dollars in damage for these businesses, according to Burns & Wilcox.