AF Group expands into commercial auto space | Insurance Business America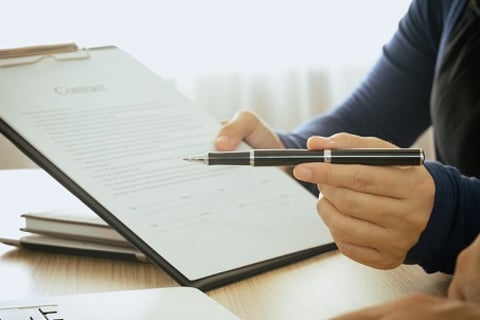 AF Group, a provider of workers' compensation insurance solutions in Lansing, MA, has announced that it will be expanding into commercial auto insurance.
The insurance provider has launched a managing general underwriter (MGU) – Fundamental Underwriters – to offer the new commercial auto insurance product, which was designed to provide "superior insurance coverage for accounts with specialty risks," a release said.
"AF Group has a history of developing new products in response to the needs of our valued agents and policyholders, and the introduction of Fundamental Underwriters is the direct result of an opportunity identified in the marketplace," said AF Group president Lisa Corless.
Corless believes the new product offering perfectly complements AF Group's workers' compensation business.
"With more than 100 years of excellence as a specialty carrier, we are uniquely positioned to offer this coverage – which is a natural fit for our organization and a great option for new customers," she explained.
A release said that Fundamental Underwriters will be led by Rob Westburg, a 30-year veteran in the insurance and transportation sector. The MGU writes primary commercial auto and physical damage through Third Coast Insurance Company – an A.M. Best "A-" non-admitted company insuring public and private fleets of 30 to 300 units.
Fundamental Underwriters' initial appetite is trucks plated in Georgia, Indiana, Iowa, Illinois, Minnesota, Missouri, Ohio, Pennsylvania, Tennessee and Virginia. Currently, the brand writes over $2 million in commercial trucking premium.
"This is an incredible opportunity for us to build something new and broaden our product offerings," commented Fundamental Underwriters president Marguerite Dixen. "The significant gap in this market will allow our expert staff to demonstrate our value through an exceptional underwriting model, first-class in-house claims and effective loss control services. We're excited to bring this product and our proven expertise to a new customer base."
Related stories:
Lockton names new chief digital officer
Commercial auto insurance at Nationwide is about to get connected