Allstar Underwriters expands insurance program, now includes public transportation | Insurance Business America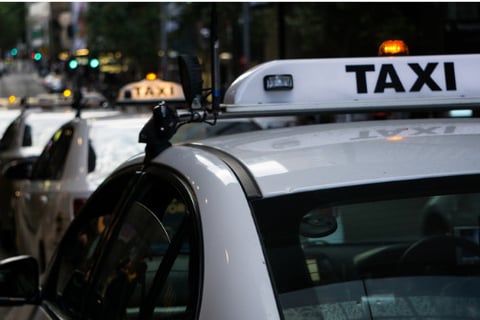 Allstar Underwriters has expanded its transportation insurance program – the program now includes coverage for public transportation.
The expanded insurance program is available in North Carolina, a release said. It is backed by the AM Best "A- (excellent)" rated Triangle Insurance Company. The policies offer coverage for taxicabs, limousines, and social service vans with a capacity of 15 passengers or less.
"Our goal is to make it easy for our appointed agents to find the transportation coverages they need, in one place, with an underwriting team that understands the North Carolina market," said Allstar Underwriters president Bill Hobbs.
"Our agents can get a quote for this new coverage by sending a submission to their dedicated underwriter," added Allstar Underwriters transportation division assistant vice-president Stacie McIver. "I am happy to walk them through the process to ensure their experience with this new coverage option is simple from beginning to end."