Amerisure, IMS partner for usage-based commercial fleet insurance program | Insurance Business America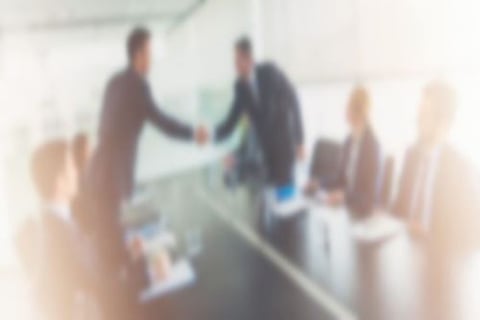 US P&C insurance company Amerisure has partnered with Insurance & Mobility Solutions (IMS) to launch a new usage-based insurance (UBI) program for commercial fleets in Michigan.
IMS will provide Amerisure with commercial fleet telemetry technology that allows the insurer to collect data from fleet drivers in the form of a driver behavior score. Recommendations can be provided for driver improvement based on the score, and the score also enables credit toward insurance premiums based on IMS's scoring model.
The UBI program will join Amerisure's range of FleetAlliance offerings, which include other tools and resources that improve fleet safety, such as dash cams, cellphone-blocking tech, discounted motor vehicle reports, driver behavior assessments, and more.
"Our premium savings approach is unique because it focuses on how fleet drivers behave, rather than the distance they drive," said Amerisure vice-president of risk management Kevin Clary. "We believe this will lead to more impactful reductions in losses and will keep business owners motivated to participate in the program and improve their fleets. We are proud to be one of the first commercial insurers to utilize this approach."
"The IMS Commercial UBI Telematics solution provides Amerisure with data-driven insights that improve underwriting and overall profitability," commented IMS chief revenue officer Lorie Goodmann. "In turn, fleet managers get the necessary tools that positively influence driving behavior. It's a win-win proposition for all involved.
Read more: IMS brings usage-based insurance platform into the US and Canada
IMS is a global telematics solutions provider and a subsidiary of Trak Global Group. The company initially utilized its UBI platform for Carrot Insurance, a telematics-powered insurance program in the UK. The company first announced its plans to offer its platform in the US and Canada earlier this year.