AssuredPartners picks up specialty agency | Insurance Business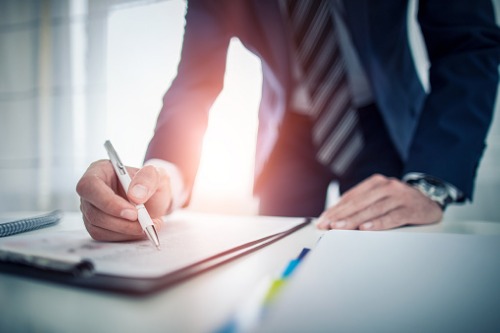 AssuredPartners in Lake Mary, FL has acquired a truck insurance agency.
The insurance brokerage firm has added the Toledo, Ohio-based Roemer Insurance Agency, as well as its affiliate Sunforest Transportation Insurance Group, to its ranks. Terms of the transaction were not disclosed.
Transport Topics reported that AssuredPartners has completed over 200 acquisitions since its foundation in 2011. The purchase of Roemer Insurance is also AssuredPartners' fourth truck insurance agency transaction for this year.
Roemer Insurance Agency was established in 1934 by Wellington Roemer; ever since, the company has maintained a focus on selling insurance to motor carriers while slowly branching out into other lines of coverage.
Following the transaction, Roemer will continue to operate under the directions of current president and CEO Rocky Roemer, COO Michael Lawrence and Sunforest president Dennis Schwartz.
"It's a rare company that can prosper for over 80 years," Rocky Roemer said in a statement. "Not too many firms are successful for three generations."
"We have the ability to bring in experts who can talk about coverage for independent contractors, for example, or help with assessing financial risk, succession planning or driver hiring," AssuredPartners head of transportation Kevin Rettberg told Transport Topics. "Our vision is to provide not only more coverage, but [risk management] solutions as well."
In May, AssuredPartners acquired Peoples Insurance Agency in Waverly, Iowa. In the same month, the brokerage also acquired National Insurance Services in Wisconsin.