Car manufacturer launches pricing that includes insurance | Insurance Business America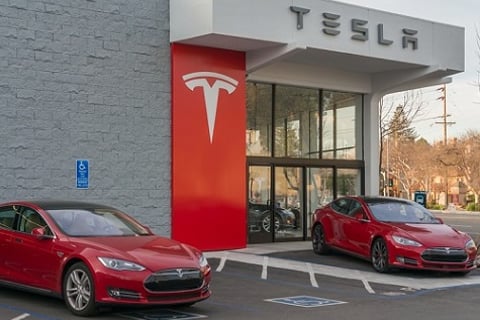 Asian buyers of Tesla cars can expect insurance and maintenance to be covered by the price they are shelling out for their unit.
The move comes as the carmaker strives to provide insurance that will cover the risks that are specific to its self-driving vehicles.
"This is not to the exclusion of insurance providers if we find that insurance providers are not matching the insurance proportionate to the risk of the car. If we need to we'll in source it, but I think we'll find that insurance partners do adjust rates proportionate to the risk of a Tesla," Tesla chief executive Elon Musk was quoted as saying in a Tech Crunch report.
Want the latest insurance industry news first? Sign up for our completely free newsletter service now.
"...Now the majority of Tesla cars are sold with an insurance product that is customized to Tesla, that takes into account not only the Autopilot safety features, but also the maintenance costs of the car. It is our vision in the future that we'll be able to offer a single price for the car, maintenance and insurance in a really compelling offering for the consumer," Jeff Evanson, Tesla vice president of global investor relations also said in the report.
Related stories:
Why self-driving cars will do away with car insurance as we know it
World's first driverless car insurer, on self-driving cars and insurance