Honda will pay $85 million settlement over faulty airbags | Insurance Business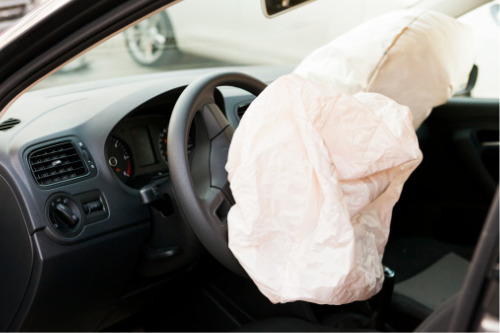 Two US-based units of Honda Motor Company has agreed to pay $85 million to settle investigations into the automaker's use of defective Takata airbag inflators.
The settlement brings an end to the numerous state probes into allegations that Honda failed to notify both regulators and consumers of its use of defective airbag inflators. It was found that long-term exposure to heat and humidity can cause the defective airbag inflators to explode when deployed, sending metal fragments flying into passengers and potentially causing harm.
Honda confirmed that it had reached civil settlements with 46 states and the District of Columbia, as well as three other US territories.
As part of the settlement, American Honda Motor Company and Honda of America agreed to upgrade their product safety procedures related to frontal airbags. Both units agreed to the consent order without admitting wrongdoing, Reuters reported.
The automaker has recalled nearly 14 million vehicles in both the US and Canada that had been fitted with the faulty airbag inflators since 2008. Honda has also replaced over 16 million inflators.
The consent order revealed that investigations into Honda's use of Takata airbag inflators stretch as far back as December 2015.
Other automobile manufacturers have been implicated in the Takata airbag issue, such as Toyota, Volkswagen, Ford, and Mazda. According to the US National Highway Traffic Safety Administration, more than 40 million vehicles in America equipped with 60 million defective airbags have been recalled. The faulty inflators have been linked to at least 25 deaths around the world, and nearly 300 injuries.
Although not related to the faulty Takata airbags, Honda had issued a recall earlier this year over two other airbag issues, which affected over 700,000 cars in Canada.