Hub launches new fleet management app | Insurance Business America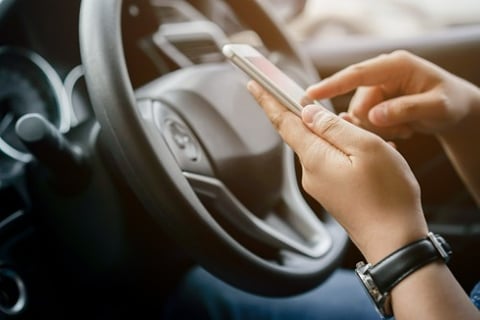 Global insurance broker Hub International Limited has announced the launch of the Hub Drive Safe App, a fleet risk management tool that provides driver coaching at scale, automatically detects collisions and helps fleets cut insurance costs through safe driving behavior.
"The Hub Drive Safe App is our newest fleet risk management solution to help clients across various industries, including transportation, agribusiness, construction and hospitality, to keep their drivers safe, manage driver behavior and reduce collisions and loss," said Lisa Paul, chief strategy officer of Hub's transportation specialty. "Technology continues to revolutionize the world we live in, and we have been focused on using digital technology to streamline our clients' experience and helping them better manage their costs for doing business."
According to a study by data and analytics company Zendrive, the bottom quartile of commercial line drivers account for more than 50% of collisions. However, the use of technology that relies on artificial intelligence and utilizes massive data sets of driver behavior data can improve a driver's behavior and reduce collision risk by up to 49%, Hub said.
The Hub Drive Safe App offers immediate feedback and coaching after every trip. It also allows fleet managers to get a detailed overview of their drivers' safety and efficiency.
Read next: Hub snaps up Washington state agency
Additional features of the app include:
View and customize a driver profile to improve driving behavior with tips based on performance tracked by the app.
High-level insights on fleet's performance through a fleet score.
Automatically detect collisions, alert the fleet manager and notify an emergency contact or trigger the insurance claims process.
Encourage consistent improvements in driving behavior through positive reinforcement and/or rewards.