IMS releases real-time vehicle insights exchange | Insurance Business America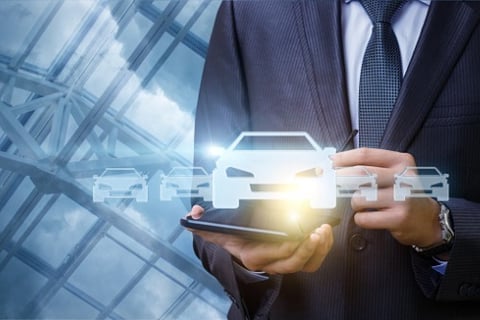 Connected car data solutions provider Insurance & Mobility Solutions (IMS) has launched a new platform, which allows users to easily gather vehicle data from fleets – regardless of the vehicle brand, model, and/or telematics technology embedded into the automobiles.
The new IMS Vehicle Data Exchange provides real-time access to vehicle insights and mobility data from OEM-embedded hardware, as well as from any aftermarket device.
For IMS's customers, the new data exchange eliminates any complexity and resource burden of having to manage multiple aftermarket data collection sources and align various OEM partnerships. The exchange gives IMS customers access to real-time telematics data from any data source, across any mixture of vehicles. Data processed by the exchange is "intelligently" aggregated, normalized, and enriched, then delivered to users through a configurable interface, a release explained.
"Unified access to both OEM embedded telemetry and any aftermarket sensor ensures fleet managers, insurers, and vehicle owners have total control via the only one-stop solution available in the market," said IMS CEO of the mobility division Leon Hurst. "By providing our customers with immediate access to live, actionable data and insights, their focus can shift to operationalising the value they bring, proactively growing revenues, and improving customer experiences."
A company release said that IMS lease and mobility customers in the UK and EU are currently benefiting from programs using the Vehicle Data Exchange. IMS also announced that new customer programmes are being planned with insurance providers in North America.