InsuranceHub welcomes five new members to transportation department | Insurance Business America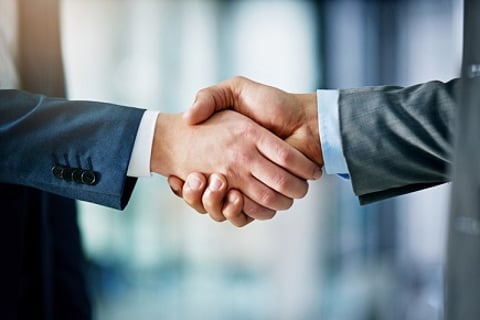 InsuranceHub in Atlanta, GA has revealed that its transportation department has grown with the addition of five new members.
First established in October 2016, the transportation team is tasked with providing commercial transportation insurance and strategic advisement to the tow truck and trucking trade.
The newest members of InsuranceHub's transportation team are:
Jeffery Lewis, Account Executive
John Hyers, Account Executive
Corbin Williams, Account Executive
Don Usher, Account Executive
Mykaylah Johnson-Gray, Business Development Specialist
"As the role of technology looms larger in the insurance industry, InsuranceHub is committed to staying ahead of the curve for the benefit of the clients we serve," said InsuranceHub vice-president of marketing technology Lee LeBaigue.
LeBaigue mentioned that the days of buying insurance from a local agent are "dwindling rapidly." Niche markets such as trucking and towing are more comfortable talking over the phone, so InsuranceHub has been training its staff to properly serve those niche markets, while ensuring that clients connect with someone that understands their industry.
"At InsuranceHub, we strive to combine the human element and our expertise with technology."
All five appointments were completed last month, the insurance agency said in a release. The additions were driven by the growth of the trucking industry in recent times.
Citing data from the American Trucking Association, InsuranceHub said that the trucking industry is worth $700 billion annually. Trucks move about 71.5% of the nation's freight by weight – representing approximately 10.77 billion tons of freight transported by trucks across the US.