Lossmaking ridesharing company looks to slash insurance costs | Insurance Business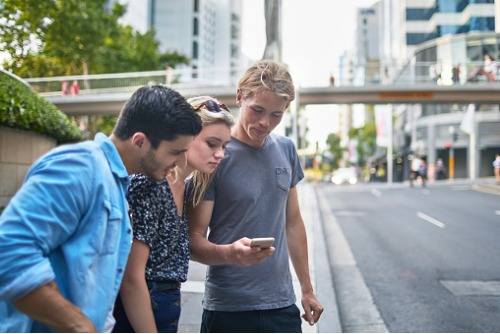 Following news that it had spent nearly a billion dollars to self-insure itself, ridesharing company Lyft has announced that it is looking to lower its insurance costs.
Read more: Lyft spends almost $1 billion to insure itself
The company revealed its plans to investors during an IPO roadshow just a week before Lyft's initial public offering, Reuters reported.
According to Lyft chief financial officer Brian Roberts, reducing insurance costs is the company's "number one initiative."
During the recent luncheon event, Roberts and Lyft co-founders Logan Green and John Zimmer cited ongoing investments to build out its technology and car-servicing centers, but did not directly address questions from investors regarding when the company might become profitable.
Lyft's preliminary prospectus revealed that the company reported a net loss of $911 million on revenue of $2.16 billion in 2018.
When asked about what revenue Lyft should generate in order to break even, Zimmer said that it was not just a question of scale, but also about "beating down those operating costs."
Green shared that the company could look into optimizing routes for safety rather than speed, resulting in lower insurance costs.
Some investors voiced their concerns that autonomous vehicles could disrupt the ride-hailing industry. To this, Zimmer said that he expects and welcomes the gradual arrival of self-driving cars over the next decade; Lyft is looking to join the bandwagon and will initially roll out autonomous cars on simpler routes that would not stress the company's systems.
These simpler routes include roads where speeds are below 35mph, US routes without left-hand turns or tunnels, and routes while the weather is fair.