Midlands Management gets new senior underwriter for transportation unit | Insurance Business America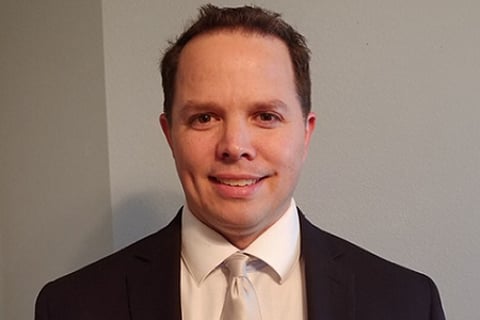 Midlands Management Corporation has hired broker Joshua Reynolds (pictured), who joins the company's transportation unit as senior underwriter.
Reynolds has 19 years in the industry, having started his career at one of Texas's largest workers' compensation providers, where he climbed through the ranks rapidly. In 2012, he became the broker manager of transportation risks for an MGA, where he honed his skills for the next six years.
"Josh's extensive knowledge of the transportation market place, along with his attentiveness to clients makes him the perfect fit for the Midlands team," said Midlands Management transportation unit team lead Mark Sullivan. "He will serve a pivotal role in expanding our presence in the trucking sector. We are all excited about him bringing his added value to our client base in building a profitable book as he has in the past."
Sullivan was promoted team lead for the transportation unit last month.
Reynolds' appointment is the latest in a series of strategic moves by Midlands to meet market demand and enhance the company's capabilities.