Midlands Management names team lead for transportation unit | Insurance Business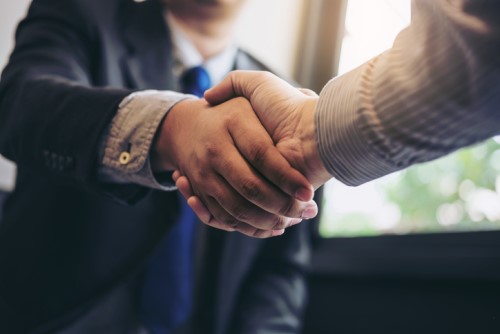 Midlands Management Corporation has appointed Mark Sullivan as team lead of the company's transportation unit.
Sullivan's career in insurance began with an internship with Markel – while at Markel, he had spent a period of time in London where he learned about internationally-traded insurance and reinsurance, syndicates and program creation and establishment.
He later joined Midlands in 2010 as an associate marketing representative, before moving up the ranks and reaching the position of senior underwriter. As senior underwriter, Sullivan was active in numerous binding authorities, while "developing and honing expertise in transportation related products," a release said.
Due to Sullivan's success in growing the transportation book of business, Midlands created a dedicated department for the segment and named him the team's leader.
"I am very pleased to see Mark progress into this role. With his strong background in transportation and the relationships he has already established in the industry he is the ideal person to drive Midlands forward," said Midlands Management executive vice-president Colin Caldwell in a statement.
"Mark will continue to strengthen the position of Midlands as a leading provider of transportation solutions," Caldwell added.