NASDAQ-listed insurer changes name | Insurance Business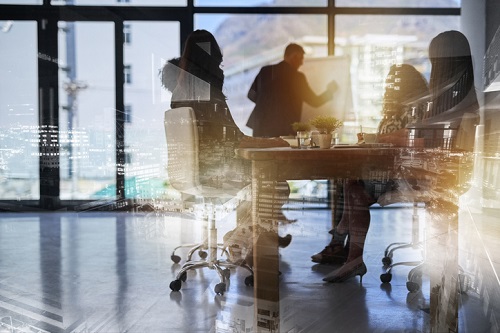 Baldwin & Lyons, a P&C insurance holding company in the commercial transportation and workers' compensation industries, has announced that it has changed its business name.
A release said that the company has chosen to operate under the name Protective Insurance Corporation, effective since August 01, 2018. Protective Insurance will retire the BWINA and BWINB ticker symbols and will trade under the NASDAQ ticker symbols PTVCA and PTVCB.
The corporation's underwriting subsidiaries – Protective Insurance Company, Sagamore Insurance Company, and Protective Specialty Insurance Company – rebranded under the Protective Insurance name in May 2017. Baldwin & Lyons then chose to move forward with its name change "to better align its operational and market identities to reflect its position as a market leader in its chosen niches," particularly the transportation and workers' compensation insurance industries.
"Harry Baldwin and Voris Lyons will forever be an instrumental part of our corporation's legacy and a key component in our storied history," said Protective Insurance president and CEO Randy Birchfield. "However, as we move forward, it is important for our name to reflect our future. We are forging a path that is innovative and progressive, expanding rapidly in our core competencies of transportation and workers' compensation. The Protective name continues to hold meaning, as it is the first subsidiary that Harry and Voris founded in 1954. We believe it is a wonderful reminder of the past that still paves the way for an incredibly promising future."
Protective Insurance was founded in 1930, when it was still known as H.C. Baldwin Agency. Founder Harry Baldwin was later joined by Voris Lyons in 1944, who was responsible for directing the company towards a market niche of self-insured retention coverage for trucking fleets.
In 1954, the two created Protective Insurance Company as a subsidiary to write property & casualty coverage for their rapidly growing commercial motor carrier business. The holding company's name was later changed to Baldwin & Lyons in 1966.
Related stories:
Seeman Holtz snaps up Texas trucking insurance firm
AF Group expands into commercial auto space